2022 National Philanthropy Day
National Philanthropy Day is celebrated annually on November 15. This day signifies the importance of working together for the common good.
We are taking this opportunity to thank all of you for supporting S:US and helping to transform the lives of people with disabilities, people in poverty, and people facing homelessness.
Your support enables us to give the tools to thousands of New Yorkers in need to empower themselves. We're grateful to all of our partners, including Bronx Pro Group, for working with S:US to help the people we serve to stabilize their lives.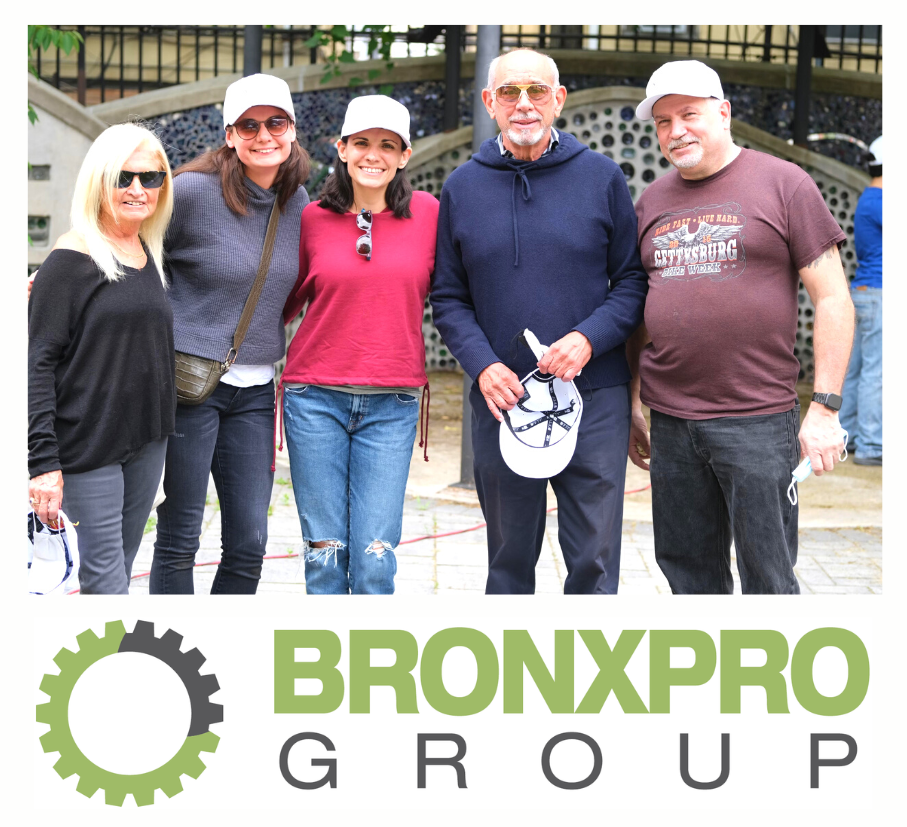 "Bronx Pro is a socially-minded real estate developer and our philanthropy is intentional to support highly effective organizations that complement our own commitment to community development. S:US is a best in class not-for-profit whose work deeply aligns with our mission to help others live affordably and with dignity. We are especially proud of S:US' unwavering commitment to helping the most vulnerable New Yorkers and its leadership on the issues of homelessness and mental illness in our state."
– Samantha Magistro, Bronx Pro CEO
---