Our services are as varied as the needs of the individuals we serve. Please reach out at the email address below to determine whether our services can meet your needs. From there, our partnership and your journey to attaining the life you want to lead begin.
Email us at [email protected] or call 877-583-5336.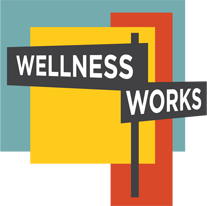 The Wellness Works Clinics, S:US' out-patient clinics, offers comprehensive, coordinated and holistic treatment for individuals with mental health and substance use challenges in a welcoming, supportive environment. Services are available in English and Spanish.
For more information and to make an appointment, please contact:
[email protected] or call (212) 360-7116 in Harlem,
[email protected] or call (646) 401-9700 in the Bronx,
[email protected] or call (347) 226-9025 in Brooklyn.