Reintegration to civilian life is the toughest challenge veterans face. This is true for those who served decades ago or in recent conflicts. Seventy percent live with chronic mental illness and substance use disorders. Of the nearly 3,000 veterans and their families we serve, most satisfy the federal guidelines for "very low-income." We are among NYC's largest veterans' services providers. In addition to serving veterans with the greatest barriers to independence and a full community embrace, we serve the needs of veterans at the highest risk of suicide due to:
The effects of chronic homelessness and unemployment
Disconnection from their families and a variety of social supports

S:US receives support from the Bob Woodruff Foundation for our Veterans Education to Employment (VEEP) program, which helps post-9/11 veterans in New York City to prepare for civilian employment and enter new careers. This program is made possible in part by an NFL-BWF Salute to Service partnership "Healthy Lifestyles and Creating Community" grant.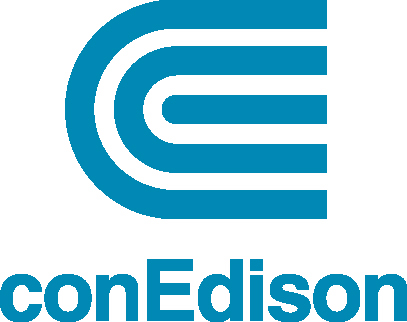 Con Edison, through their Community Initiative, is also a supporter of S:US's Veteran's Education to Employment (VEEP) program.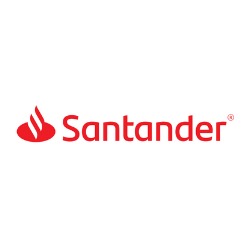 S:US receives support from Santander Bank to help veterans obtain certifications and/or complete training programs, secure job interviews, receive SNAP assistance and cash benefits, receive housing assistance, and secure permanent, stable housing.