Alex Guarnaschelli Cooked For Urban Farms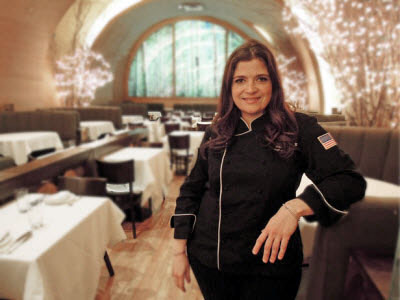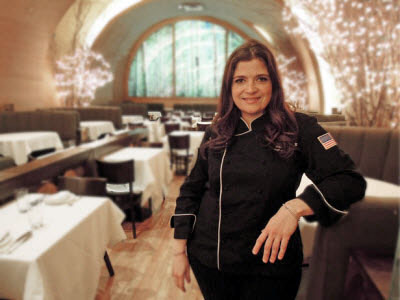 Chef Alex Guarnaschelli of Butter joined a team of New York's greatest chefs to prepare scrumptious hors d'oeuvres before a 5-course meal at our May 18 Dinner For A Better New York at Riverpark to help raise funds for S:US Urban Farms.
Alex's style includes using produce from farmers markets to create a seasonal menu. She is not only executive chef at Butter but also appears as a television personality on several TV shows including Iron Chef America, All Star Family Cook-off and The Best Thing I Ever Ate. In 2012, she was crowned America's Next Iron Chef on Iron Chef America, currently the only woman with that distinction and only the second female ever to obtain that TV honor. In 2013, Alex published her first cookbook: Old-School Comfort Food: The Way I Learned to Cook.