Asian American and Pacific Islander Heritage Month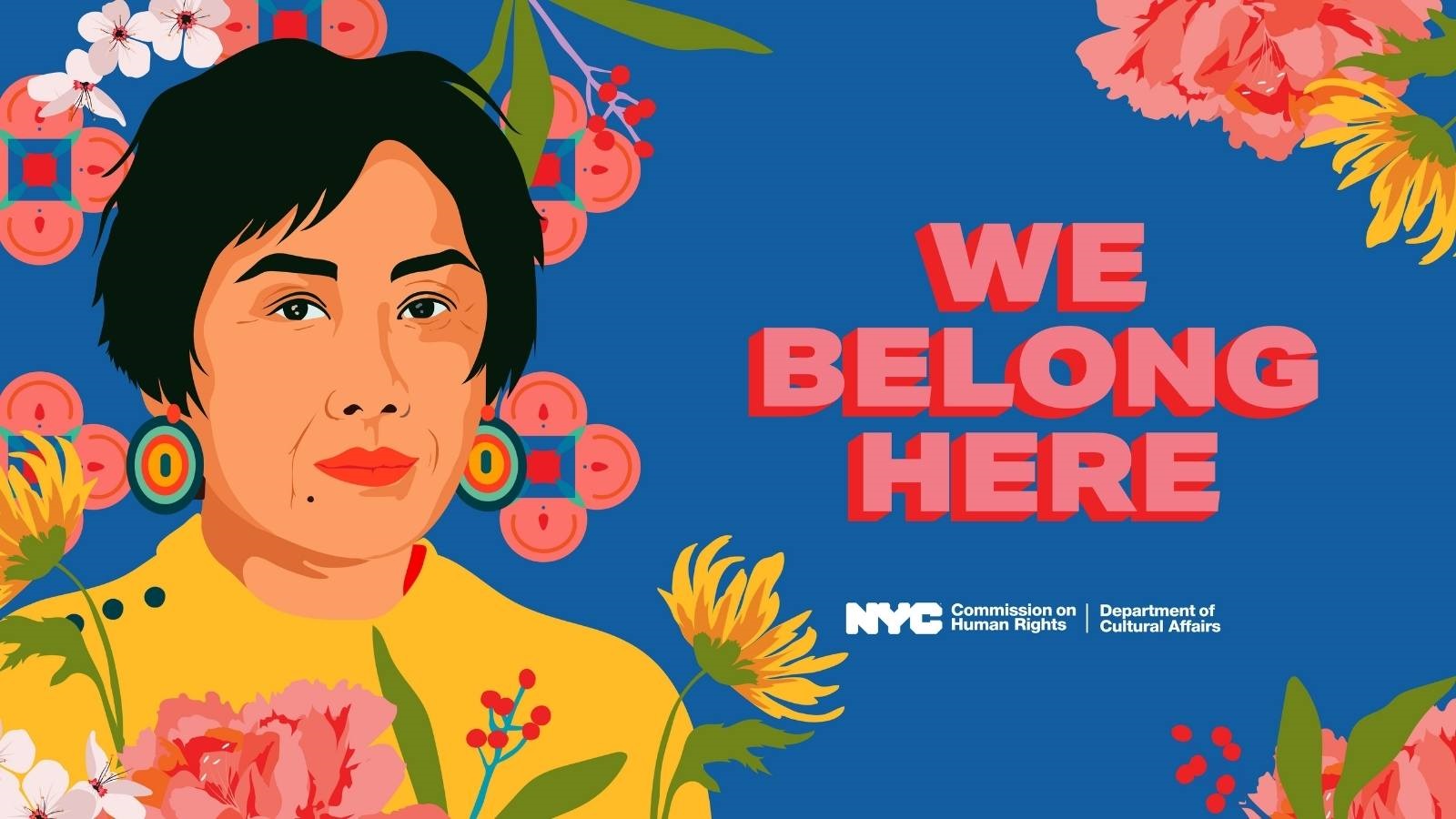 Source: NYC Commission on Human Rights
Asian American and Pacific Islander (AAPI) Heritage Month is observed in May. It is more important than ever to support our colleagues, friends, and people served in the AAPI community during these challenging times.
AAPI Heritage Month celebrates the incredibly diverse cultures and contributions of Asian American and Pacific Islander Americans—a community that spans generations and includes countless languages and dialects, ethnicities, religions, and countries of origin.
Unfortunately, we all know that there has been an increase in violence directed at AAPI people in New York and across the country. S:US stands with our AAPI staff, partners, and people served. Hate has no place at S:US or anywhere. We will continue to work hard to make sure everyone feels welcome in the communities we serve. We will fight to ensure all New Yorkers feel safe, protected, and empowered. That's the heart of what we do.
If you or someone you know has faced harassment or discrimination, contact the NYC Commission on Human Rights by filling out an online form or by calling 212-416-0197. If you are a victim of or witness a hate crime, call 911. There is language support if you need interpretation services.