Back To Life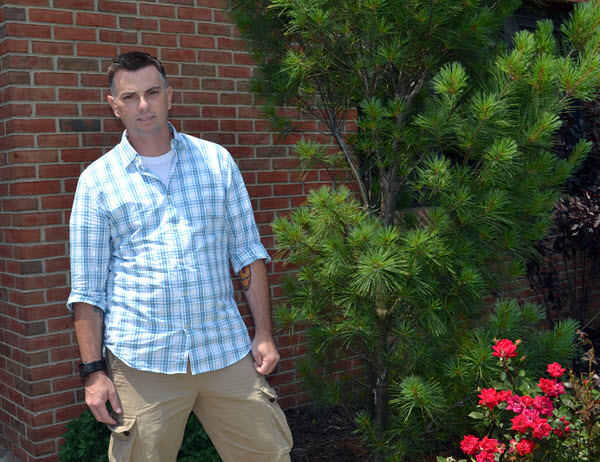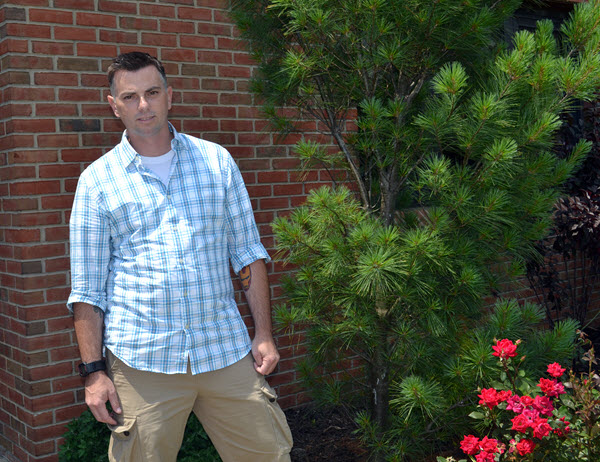 Photo credit: S:US
Last month we announced that S:US had helped end veteran homelessness in Long Island, and shared with you the story of Alan Valencia who was one of the many veterans whose life we transformed by providing housing through our Supportive Services for Veteran Families (SSVF) program. Here is another veteran whose life S:US has positively impacted.
After serving his country for three years, 38-year old Kevin Troope (pictured) was given an honorable medical discharge after being injured in the line of duty and experienced the debilitating symptoms of PTSD.
Returning to civilian life was not easy for Kevin. He underwent several episodes of homelessness and evictions and was not working at the time he contacted S:US in September 2015. In fact, when S:US met Kevin his only home was his car which he shared with his fiancée.
When asked what life was like before he came to S:US he was quick to respond. "A nightmare – I didn't know which way to go! I couldn't' figure anything out. Then someone mentioned this place, and I still feel like I'm dreaming – my life changed so fast, it doesn't feel real."
And no wonder Kevin felt this way, because as soon as he approached us, our SSVF team in Long Island sprang into action: they paid Kevin's first five months of rent for an apartment in West Islip, enrolled him in financial literacy class, and helped him with his job search.  Thanks to their intervention, within two weeks Kevin began a fulltime job.
With Kevin's newfound confidence, two months later another company offered him a job as their Director of Sales and Marketing where he now earns more than double what he was receiving in his previous job! He stated proudly, "I have a business card now and a bank account too—so I am now fully-operational!" Kevin then mentioned that he had brought some flyers listing vacancies at his company and asked if our staff would share them with other formerly homeless veterans considering work. Naturally they were happy to do so! Kevin called this "Paying it forward." He disclosed that he has moved from the initial home we helped him find, and has upgraded himself to a one-bedroom apartment.
Kevin is extremely grateful to S:US and exclaimed, "I have an amazing job, an awesome apartment, a car… I got my life back. So I'm super stoked and really appreciative of this place and what it did – it gave me the chance to get my life back. If you saw me 18 months ago I was a disgusting maniac, just different. Now I'm happy. Once I got situated with my apartment, I knew I had a place to sleep without someone tapping on my window and saying 'You can't park here!' S:US brought me back to life! I really had nothing to look forward to. I woke up every morning miserable, wondering how I was going to scrape together enough money to buy food and maintain the car. S:US presented my life back to me!"