Celebrating Diwali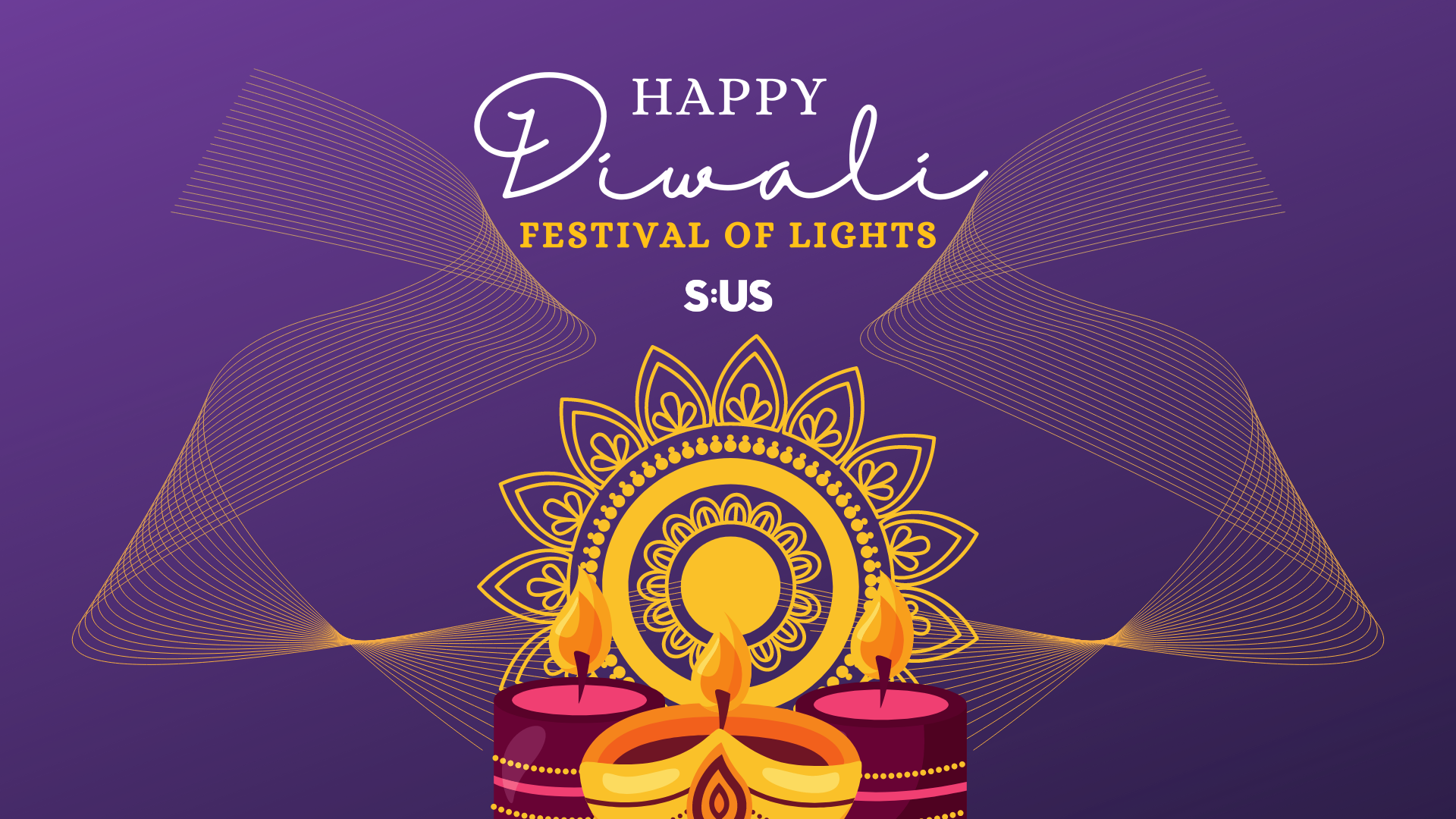 Diwali begins today for many people in India and around the world. Diwali is a festival of lights and is one of the major festivals celebrated by Hindus, Jains, and Sikhs. The holiday usually lasts five days.
The main idea behind Diwali is good triumphing over evil, hope over despair, and light conquering darkness. That's why another part of the Diwali celebration involves people bringing light into their lives with fireworks, candles, and lanterns. People also celebrate by bringing color into their homes by creating intricate patterns called rangolis from colored powder, rice, and flowers. It's also considered a time for fresh starts, similar to New Year's Day.
As an organization advancing social justice, we are proud to serve and be part of the diverse communities we live and work in. To those of you who celebrate this holiday, may your Diwali be free from darkness and abundant with light. To our staff, people served, supporters and friends — thank you for everything you do to support our community.
---