Celebrating Spring and Volunteer Month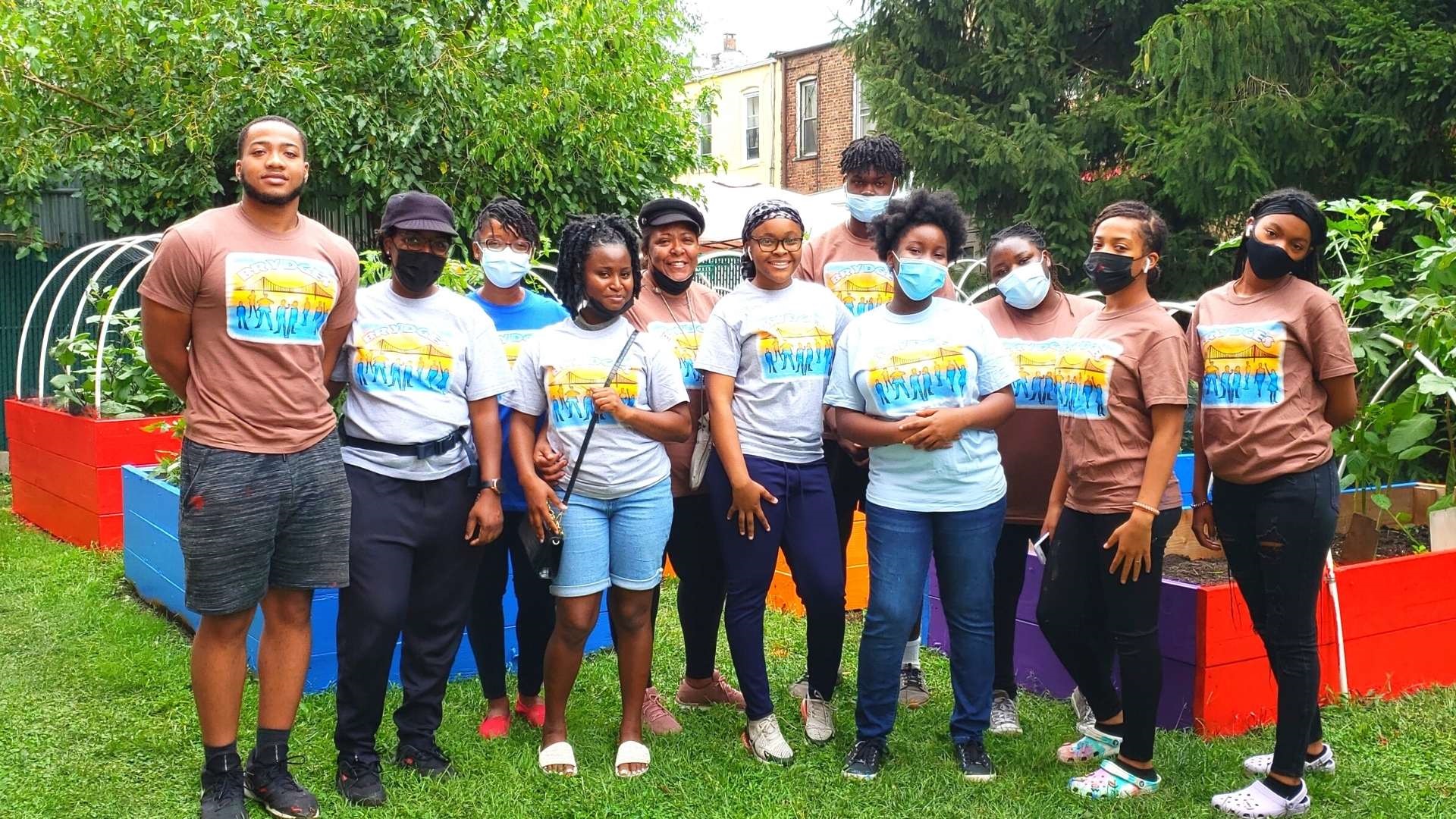 Photo credit: S:US
Please join us for a volunteer day celebrating spring and Volunteer Month on Saturday, April 30. 
One of our supported housing programs with an Urban Farms garden will host this event. This affordable and supported housing apartment building opened in 2015 and the garden was built by residents and volunteers from 2016-2019. Approximately 500 pounds of produce is grown in this garden and freely distributed to the residents.
We are preparing the garden for the upcoming growing season. We are looking for volunteers to coat all wooden elements (raised bed frames, gazebo, and benches).  No gardening experience necessary, just a willingness to play in dirt.
Date: Saturday, April 30
Time: 10AM-2PM
Place: 3361 3rd Avenue, Bronx
Please contact Minjung Park, Volunteer & Community Relations Manager, at [email protected] for more information.