Commemorating National Recovery Month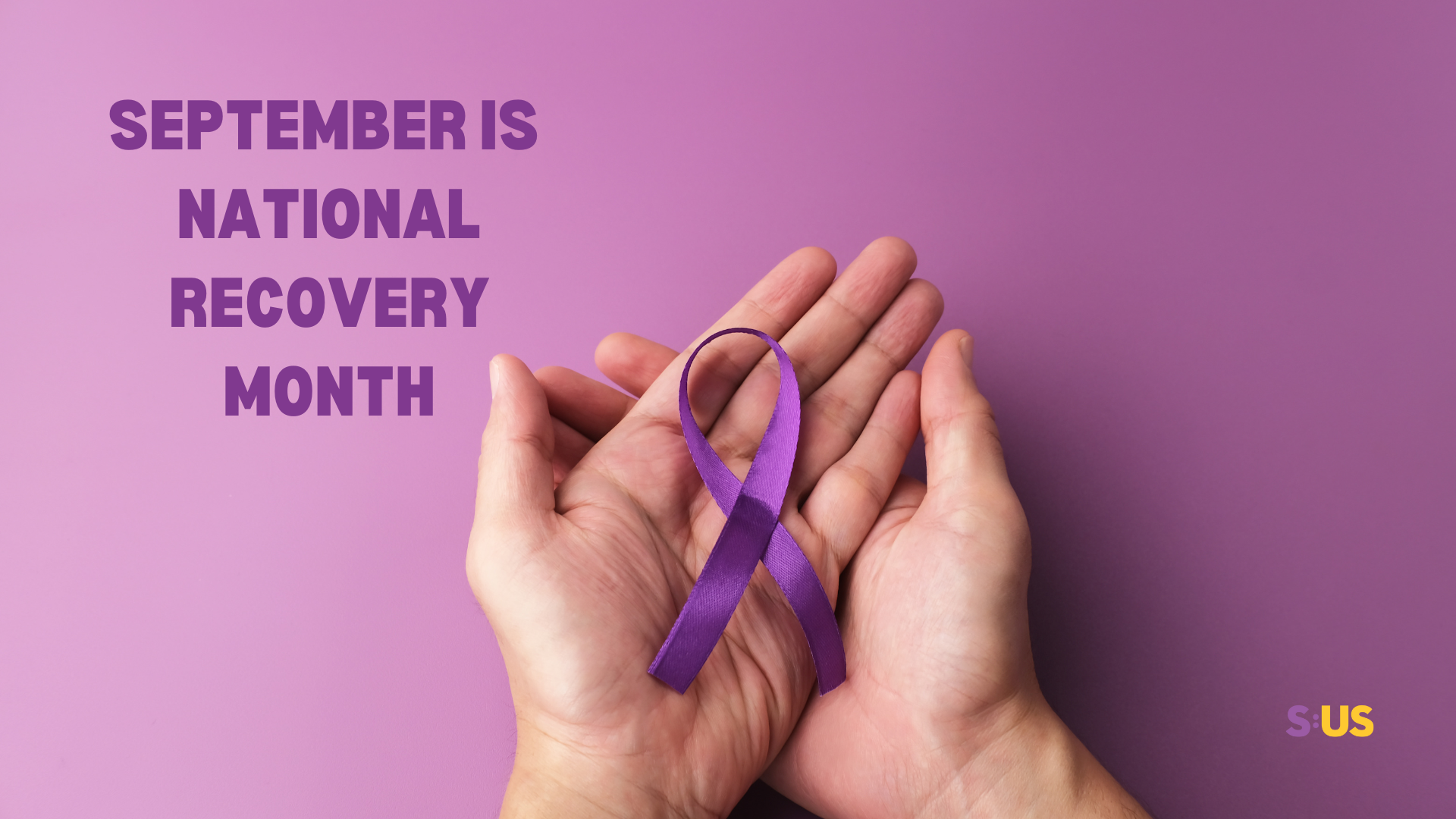 National Recovery Month is held every September to educate Americans that substance use treatment and mental health services can enable those with a mental and/or substance use disorder to live a healthy and rewarding life. There are millions of Americans whose lives have been transformed through recovery. Since these successes often go unnoticed by the broader population, Recovery Month provides a vehicle for everyone to celebrate these accomplishments.
Read a story about people served by S:US as they reflect on the tools and services that support their journey to recovery.
---