Concert Raises Awareness of S:US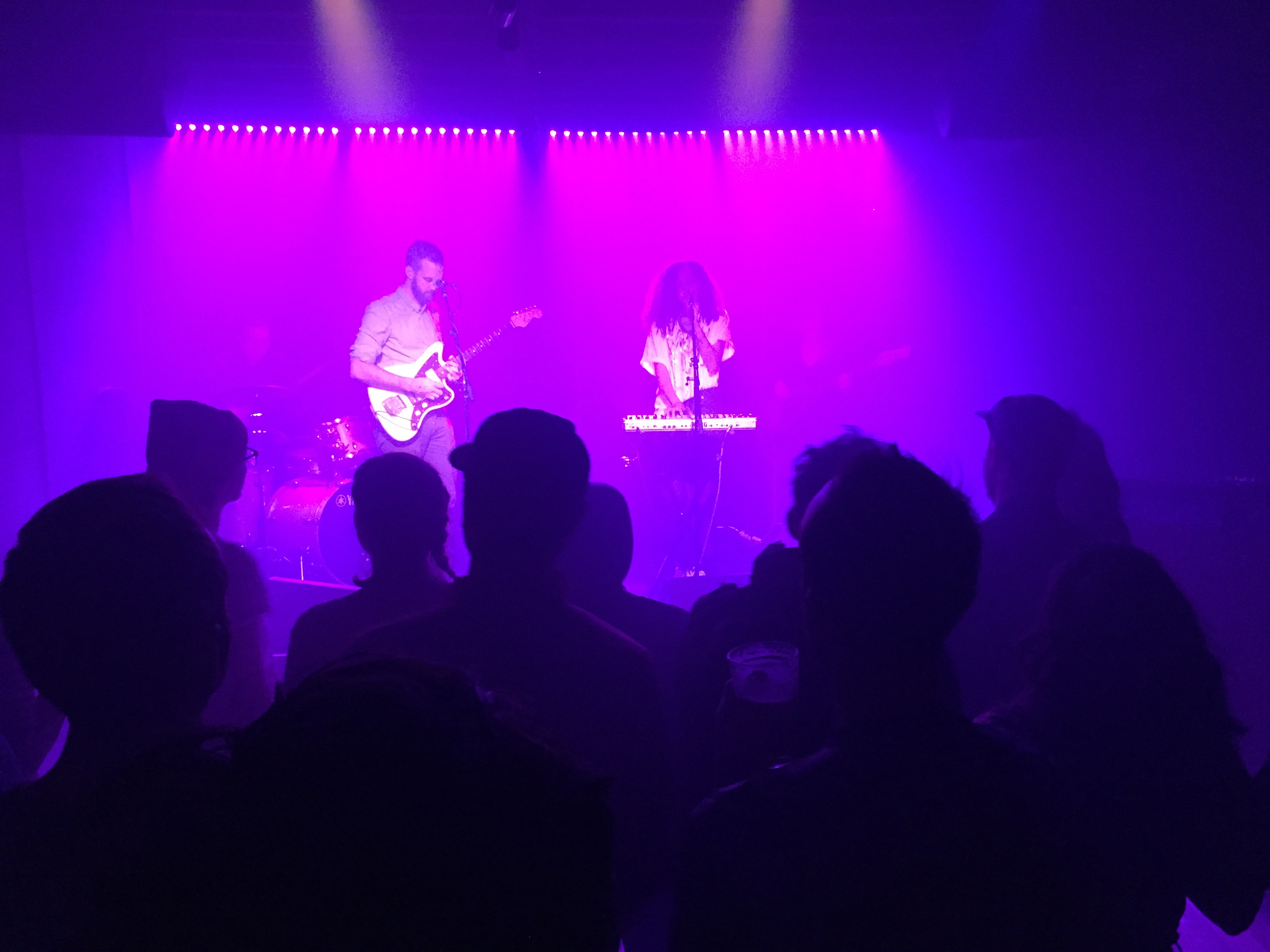 There are few things as heart-warming as a community coming together to support its vulnerable neighbors. So when Field Guides band member Benedict Kupstas approached S:US with the offer to put on a concert named Benefit for Bed-Stuy to help raise awareness of the work that S:US is doing in the Bedford-Stuyvesant area of Brooklyn we were keen to give him the green light to proceed with the idea.
And so it was that last December 10 more than 80 music lovers came together to support the work of S:US. The enthusiastic crowd danced to performances by the Brooklyn-based bands Leverage Models, Gemma, Erica Eso, and Field Guides.  Benedict Kupstas opened the event by describing S:US' history in Bed-Stuy of providing housing and services to individuals facing challenges from mental illness or developmental disabilities, and he thanked attendees for supporting that mission and strengthening the Bed-Stuy community.