Consumer Perspectives: Housing is Essential for Recovery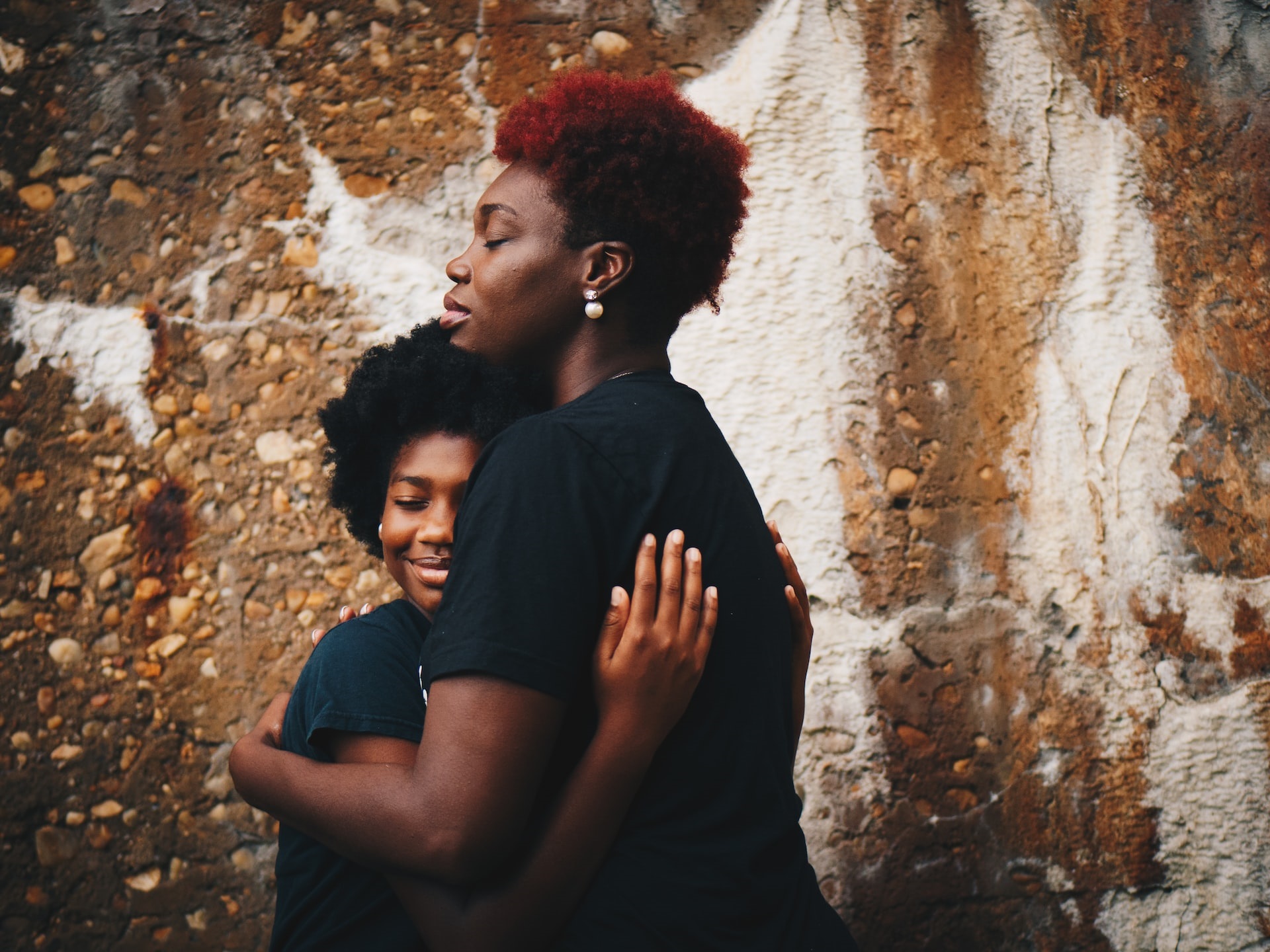 Photo: Eye for Ebony/Unsplash
By Brittany, Rotiesha, and Sheila
Behavioral Health News
Winter 2023
This article is part of a quarterly series giving voice to the perspectives of individuals with lived experiences as they share their opinions on a particular topic. The authors are served by Services for the UnderServed (S:US), a New York City-based nonprofit that is committed to giving every New Yorker the tools that they can use to lead a life of purpose.
We are New Yorkers in our 30s, 40s, and 60s, who have overcome a lot of obstacles in our lives and made progress in achieving stability, with help from S:US. We've each experienced challenges with homelessness, mental health, and substance use disorder. We're all thankful for our families and grateful to have a roof over our heads.
Housing Saves Lives

Two of us experienced homelessness and lived in shelters or in our cars before finding stable housing. We now live in supportive housing, which we really like.
"Living at a shelter for one year and three months was depressing and aggravating. It took a while to move into an apartment. It helps to have our own space now, with no curfew; my boys love having their own space. And the building management is great," said Rotiesha. "S:US helped me get an apartment, apply for Medicaid, SNAP, and SSI, plus they helped with finding food, getting bills paid, etc."
"I was suicidal when I met my husband in a detox facility. We wanted to build a family and a better life. We moved into a homeless shelter when I was pregnant and lived there for two years. This is our first Christmas in a home. My daughter really enjoys having her own space. S:US housing saved our lives and helps us feel like there is a future," said Brittany.
"I really like my apartment and live with my son and sister. I have a lot of gratitude for S:US," said Sheila.
We've Overcome Substance Use Disorder

Two of us received help to overcome our issues with substance use and now we help others. Peer support is important to us.
"I've been in treatment and recovery for eight years. The treatment is very good. I've never relapsed, though being bipolar presents unique challenges," said Sheila.
"I'm originally from Long Island and I came to New York City to get help with my substance use. Growing up, where I was living wasn't a 'home.' I feel lucky that I have an apartment for my family that is a home and it's big and clean," said Brittany. "Now I work as a Peer Intern and enjoy helping people make decisions about their health. I want to pursue a career in harm reduction."
Support for Mental Health Makes a Difference

We've all struggled with our mental health and appreciate the crucial support we've received to stabilize our lives.
"I meet with a therapist every week. S:US staff are also helpful, they set up tenants with care packages and offer emotional support. I know I can talk things out with them outside of therapy. My case manager is supportive, too. I meet with her frequently. This has all helped me get my life back on track," said Rotiesha.
Messages for Others Experiencing Similar Challenges

We've all experienced serious challenges that have kept us down. We would like to encourage others to keep going, don't give up, and find support.
"Don't give up on finding housing. Having housing and additional services helped my family get our lives together," said Rotiesha.
"I believe that people with substance use issues need someone with the same experiences to tell them things will be OK, someone to set an example. Advocate for yourself and help others get on track," said Sheila.
"Keep pushing forward and keep advocating for yourself. There is help out there," said Brittany.
Read the original article here.
---