Consumer Perspectives: Staffing Shortages Halt Progress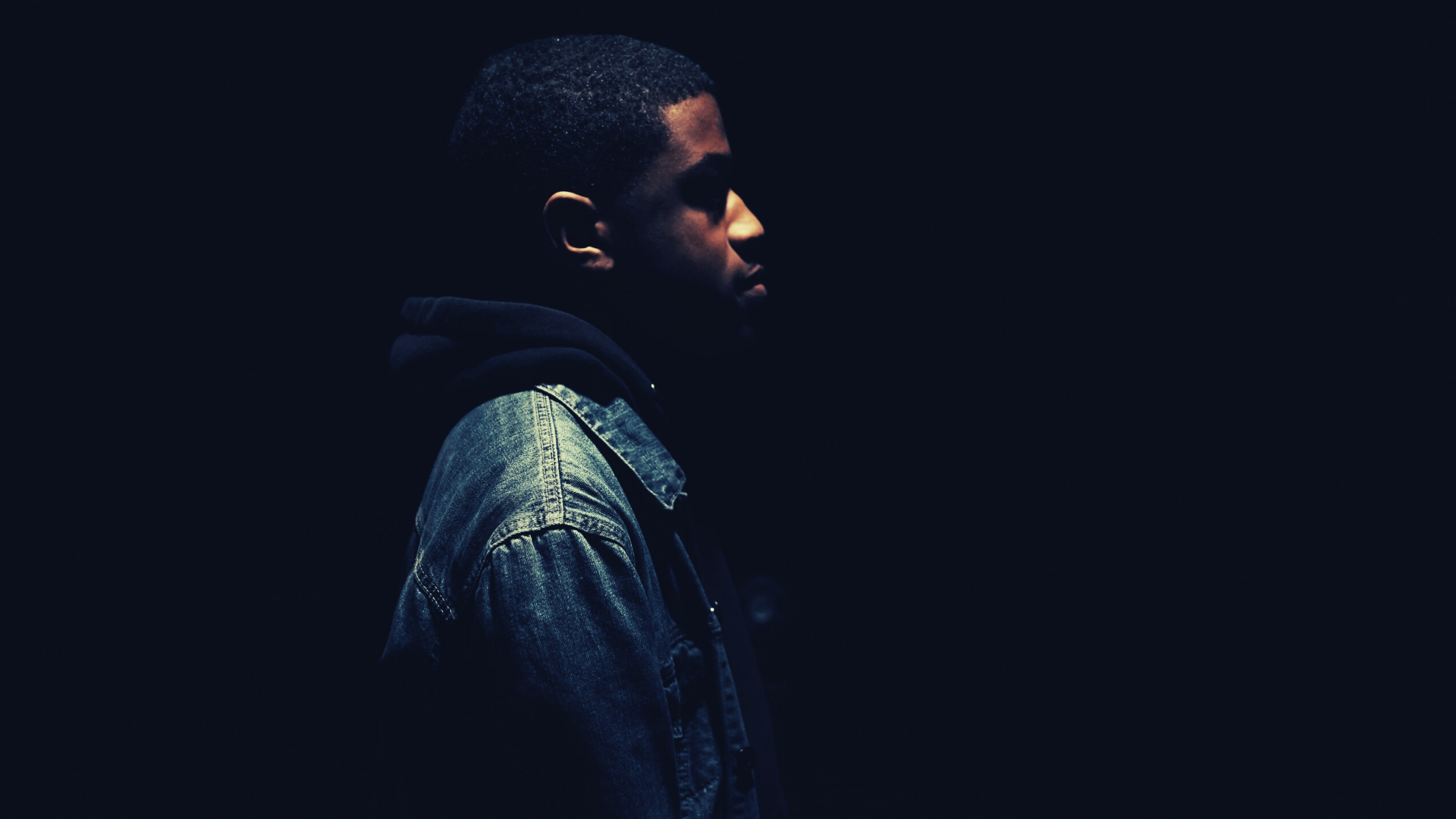 Photo: Beth Tate/Unsplash
By Marcus
Behavioral Health News
Fall 2021
This article is part of a quarterly series giving voice to the perspectives of individuals with lived experiences as they share their opinions on a particular topic. The author is served by Services for the UnderServed (S:US), a New York City-based nonprofit that is committed to giving every New Yorker the tools that they can use to lead a life of purpose.
I'm a 40-year-old man of American and Caribbean descent. I have been receiving support from Services for the UnderServed (S:US) since I was released from incarceration in 2014. I currently live at an S:US shelter that supports men with mental health and substance use disorders. I'm not a boisterous person, but I do like to have my voice heard—especially if I have something that can contribute to my well-being while I'm at the shelter and working on my OCD (Obsessive-Compulsive Disorder) and mental health. And for that reason, I'm pleased to share my story.
My Experience with Staffing Shortages
In the time I've received services from S:US, I've worked with six caseworkers. To be honest, at one point I got very frustrated with staff shortages. I had to slow down and take a moment for myself. In this field things do change at a fast pace and there's a lot of staff turnover due to stress, burnout, the pandemic, etc. It has been frustrating because I grow a bond with each caseworker and then, as the ball gets rolling, they suddenly switch. So, I have to go back to first base, introduce myself, and start over with a new caseworker, which is really hard. At times it felt like I was taking each new caseworker on as a client because I had to catch them up on what the last caseworker was doing and let them know where things stood. Each caseworker would ask the same questions and it was frustrating to have to tell my story over and over again. It's hard to make progress when it keeps getting interrupted.
Staff Stretched Thin
My current caseworker is doing the best she can but she is overloaded. I know we're in a time of crisis but people need a break. I would appreciate it if they said "your caseworker is on vacation." I would do cartwheels because she deserves that. But I don't think she's able to take a break because of workforce shortages. I believe working too much causes mental illness because you overstress people. Nobody is Clark Kent (Superman).
I know we can't go to certain places because of the pandemic, so I'm working with my caseworker to plan more shelter activities and additional therapeutic groups to help support my progress.
I also know there's only so much one staff person can do to try to make things a little better. And it's hard when the staff is stretched thin. I have learned that S:US is doing what they can to solve staffing issues and is considering flexible work hours, incentives, competitive salaries, and other creative solutions to address these challenges. There just aren't enough caseworkers and peer specialists right now and the pandemic creates additional challenges.
Seeing the staff overwhelmed makes me feel sad because this is a field I like. I want to become a caseworker for young people who are having a hard time. I know it's difficult but I want to help people like me.
Pandemic Silver Linings
The pandemic has been hard but there have also been some unexpected benefits during this time. As various providers moved to virtual appointments, I was able to get in touch with people who were hard to reach before the pandemic. My mental health counselor has been more available and I've been able to have one-on-one conversations with her. This has helped me make progress and achieve some of my goals.
I've also been able to develop a deeper relationship with my current caseworker. I've seen a whole other side of her and we have been able to connect in an appropriate and meaningful way. It's a good thing to be able to talk to her and I'm glad our relationship has grown.
Staying Safe
Wearing a mask and maintaining social distance while in the shelter hasn't affected my relationship with staff. I know it's an important safety precaution and something that needs to be done on a regular basis so we can get done with this "hootenanny." I like to walk with a little speed and get exercise every day. Wearing a mask complicates my breathing a little bit but that's ok. Once you find a better understanding about what the COVID virus is and how to fight it (by getting vaccinated), personally it's better. I'm thankful that I got vaccinated. 
Learning Patience
I had to teach myself to be patient since I got to the shelter and am waiting for a more permanent place to live. I've been working on my OCD, along with my patience and meditation, which is hard to do in a shelter environment. It's taught me how to accept change—that's the process of life. Not everything remains the same. Some people expect instant gratification and want things right away, but there are lots of people who need help. I had to train myself to be patient and work with my caseworker.
It's important to stay positive. S:US has allowed me to plan for my future and start working on my goals. I also picked up some good hobbies while at S:US—I'm a puzzle fanatic. That's one of my therapeutic things I do, along with meditation.
I understand that S:US has a plan to retain staff and recruit new staff, but I'm hoping that I won't be switched to a new caseworker. The work that they do is vital to people like me. And I'm thankful for their care and support.
---