CVS Health Supports Employment for People with Developmental Disabilities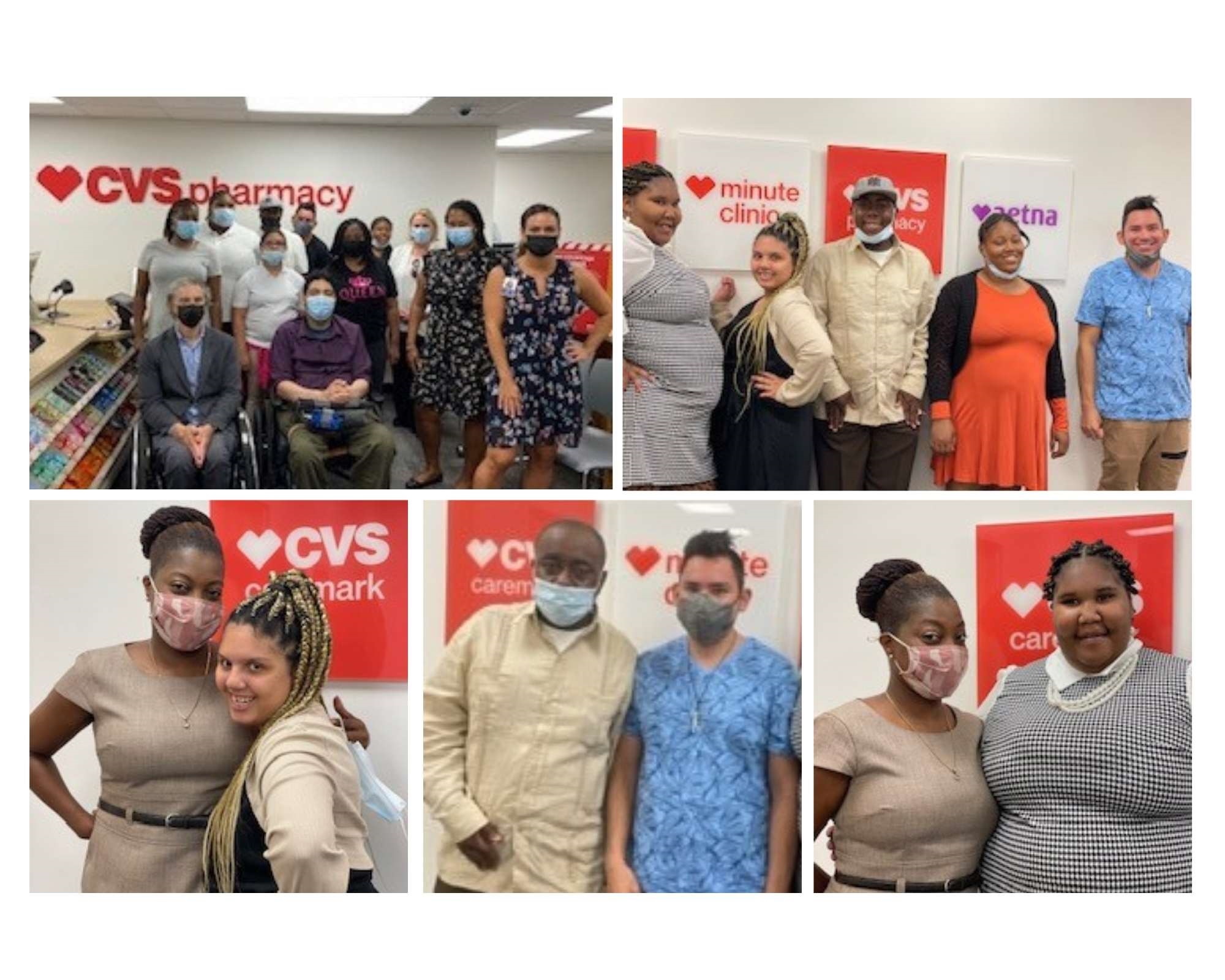 Photo credit: S:US and CVS Health
Thank you to CVS Health for their contribution to S:US, which will help us increase employment diversity for individuals with intellectual/developmental disabilities.
At S:US we believe that every New Yorker has the right to lead a life with purpose. For nearly 44 years, we have worked with our city's most vulnerable individuals and families to create pathways to a rich and productive life and break the cycle of poverty.
This contribution will help people with intellectual/developmental disabilities find new jobs by providing them with professional attire to feel more confident and make a good impression. The contribution will also provide funds for transportation to and from job interviews. Thanks to CVS Health's support, people with intellectual/developmental disabilities will more easily find meaningful work in the community and lead enriched, independent lives.
The CVS Health Workforce Initiatives team has partnered with S:US since 2017 to provide training opportunities for the people we support with disabilities. We worked diligently to incorporate CVS Health's training program into S:US' day habilitation schedules, learn the CVS Health culture, and support participants to be successful. Read a story about David, who completed the training program and now works as a part-time Retail Store Associate.
We are grateful to CVS Health for its generosity. All of us at S:US are proud to serve the needs of our diverse community, and we appreciate all of our partners' and donors' continued support of these empowering and life-enhancing initiatives.