Dinner For A Better New York Raises $450K
There was a buzz of excitement in the air as 225 guests flowed into Riverpark, NY for the 2016 Dinner For A Better New York (DFBNY).  Everyone was  looking forward to sampling the delectable delights of 10 renowned chefs while raising money for a good cause.
The focus of this year's DFBNY was S:US Urban Farms, an initiative for which three-time James Beard winner, Chef, TV personality and S:US Board member Andrew Zimmern is passionate.  In between his gastronomic adventures where he travels to distant locales to document the intersection of food, travel and local history, Andrew spends time working on behalf of organizations like S:US to help advance their mission.  Recognizing the therapeutic and nutritional quality of urban farming he said, "Our Urban Farms have the potential to transform lives."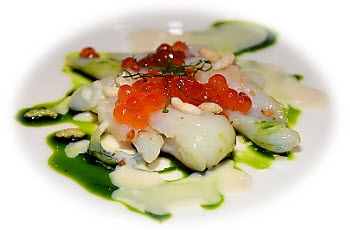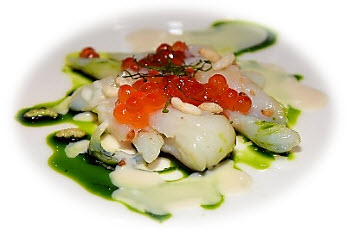 S:US Board Chair, Gareth Old and S:US CEO, Donna Colonna joined Andrew in presenting awards to honorees Dana Cowin, Creative Director of Chefs Club and Christina Grdovic, Senior Vice President and Publisher of FOOD & WINE magazine for their contribution to the food industry.   Dana and Christina spoke of their experience with S:US Urban Farms and their admiration for our work to provide housing and support services to thousands in need.  Both women received an additional treat when they were presented with a home-baked pie prepared by Nelson Seda, an individual served by S:US who met the honorees when they visited his residence.
Andrew curated the Dinner which was preceded by a cocktail hour during which guests sampled hors d'oeuvres along with wine pairings at tasting stations prepared by some of New York's top chefs:  Alex Guarnaschelli Butter, Ryo Hasegawa (for Nobu Matsuhisa) Nobu, Daniel Holzman The Meatball Shop, Eric Korsh North End Grill and Andrew Smith Riverpark.  By the time guests entered the dining room their tastebuds had been tantalized by such dishes as Torchon of Guinea Hen and Spiced Brûleed Mackerel.
But more delights were to come as guests were treated to a sumptuous 5-course dinner prepared by Chefs Scott Conant, George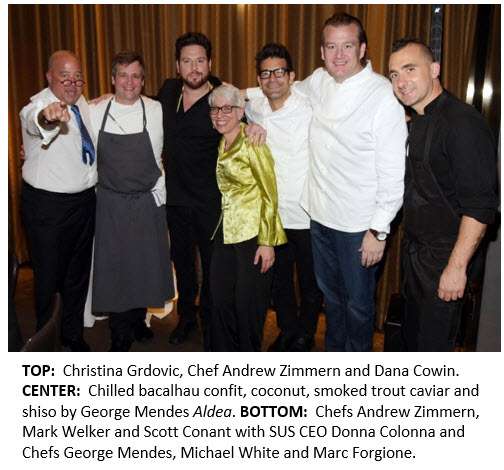 Mendes, Michael White, Marc Forgione with Mark Welker capping off the meal with a decadent and refreshing dessert.
And later that evening, there was high drama as guests fought to outbid one another during a live auction to adopt an S:US Urban Farm and enjoy a private dining experience prepared by one of New York's finest chefs.
Dinner for a Better New York raised $450,000 for S:US Urban Farms.  We are very grateful to Andrew Zimmern and his chef friends (five of whom are pictured rightfor donating their time and culinary expertise to make the evening a memorable experience for all attendees. A special thanks to our co-chairs Josh Bider and Deborah Wolfe, and to the evening's sponsors: Alexandria Real Estate Equities; Chefs Club; Joyce Cowin; Food & Wine; Erin and Peter Friedland; KPMG; Nancy and Fred Poses; Riverpark; Sandra Stark and Jim Mersfelder; and Southern Wines & Spirits.
To see more photos of this event, click on the arrows below.
Photo credits:  Rob Rich / Society Allure, Paul Zimmerman / Getty.