Donna Colonna named among 2019 Nonprofit Power 100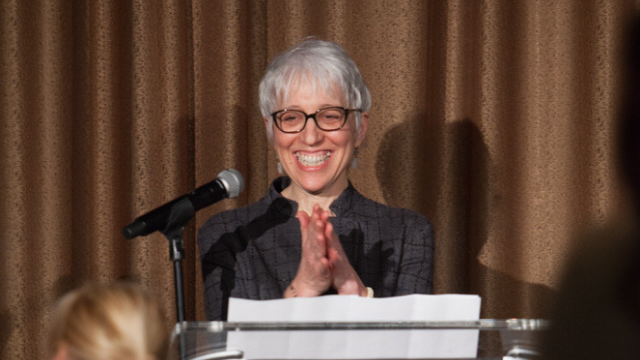 Photo credit: S:US
Congratulations to our highly respected leader, CEO Donna Colonna, for making City & State New York's 2019 Nonprofit Power 100! This list recognizes the top 100 figures making a difference in the lives of the most vulnerable New Yorkers.
Over the course of more than 40 years in state government and the nonprofit sector, Donna is regarded as a subject matter expert and a vocal advocate for the rights of, and services for, individuals with disabilities. She regularly shares her expertise on statewide bodies addressing healthcare, homelessness, and developmental disabilities services in New York.
We're thrilled to celebrate Donna and her distinguished peers.