Embracing Pride, Dignity & Respect for All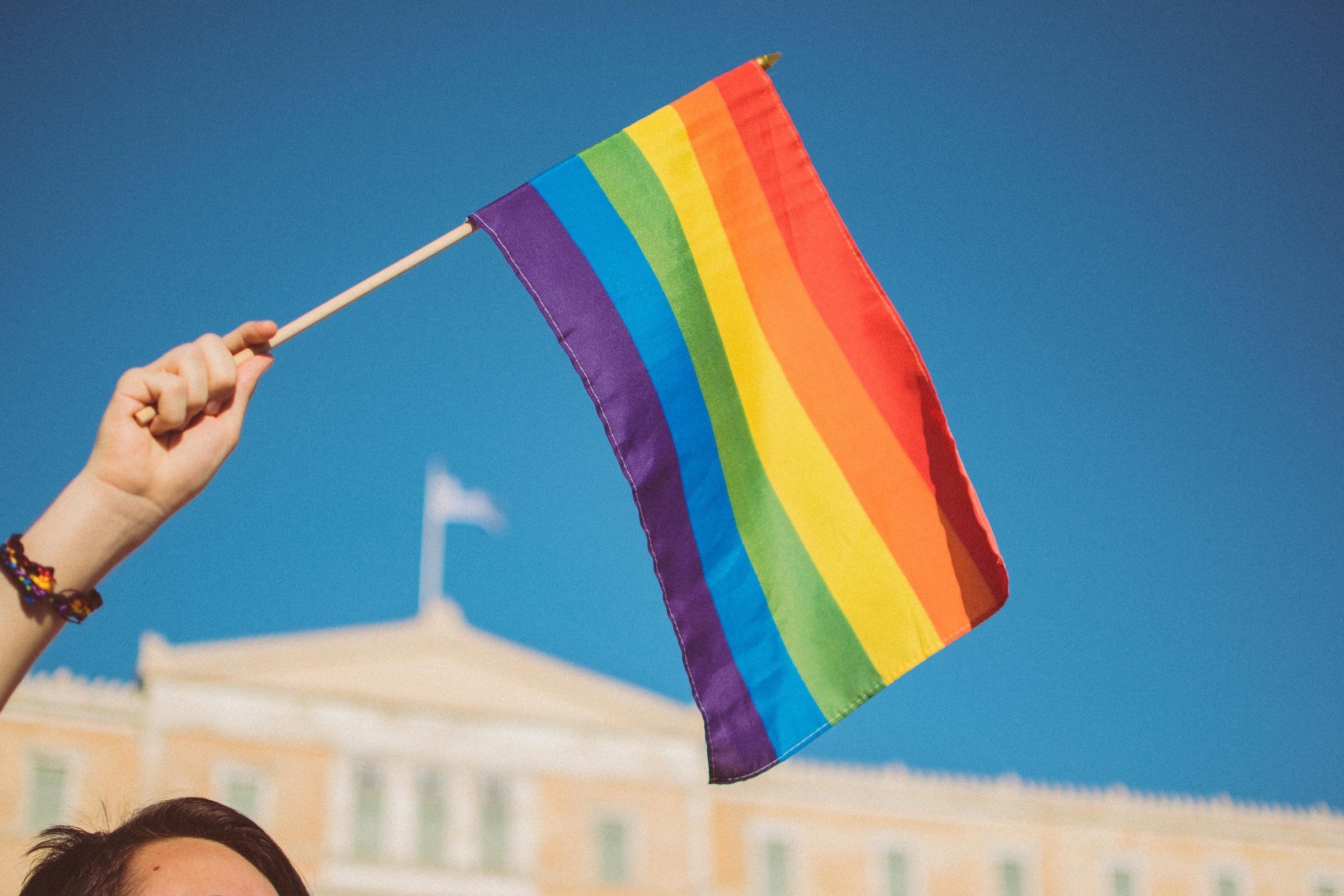 Photo credit: Stavrialena Gontzou/Unsplash
S:US is observing Pride Month with a reaffirmation of our long-held core belief in the essential dignity and value of each individual. We act on this belief by treating the thousands of vulnerable New Yorkers we serve every single day with compassion, care, and courtesy, as we partner with them to reach their own potential.
Exactly 30 years ago, S:US began providing affordable housing with supports for homeless men and women living with HIV/AIDS. Today, we assist nearly 800 adults and their families in our five permanent supported housing programs for HIV/AIDS and two transitional housing shelters for homeless adults with HIV/AIDS. We also offer a range of programs that assist LGBTQ individuals who may be experiencing unemployment, mental health issues or substance use challenges.
Your support during Pride Month will help us continue to provide critical services that keep our city's residents safe and on a path to sustained good health. Please support S:US with your gift today.