Faith Xikis Recognized as Crain's New York Notable LGBTQIA+ Leader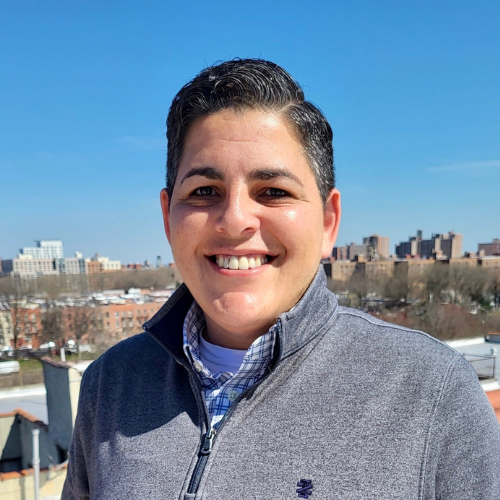 Crain's New York Business
June 5, 2023
S:US VP of Facilities & Leading Faith Xikis  was recognized as one of Crain's New York Business' 2023 Notable LGBTQIA+ Leader.
This special editorial feature showcases 74 individuals from a range of industries, including law, real estate, health care and the nonprofit realm. They are driving equity at major financial institutions, helping organizations root out misconduct, ensuring gender-affirming care, leading significant grantmaking, and more. With efforts to erode LGBTQIA+ rights mounting nationwide, this list and recognition is even more important to highlight and celebrate.
As the first female to hold the position of VP of Facilities & Leasing at S:US, Faith is responsible for the maintenance and safety of 92 supportive housing buildings, over 1,200 scattered supportive housing apartments, 15 shelters and transitional housing, and 65 group homes for people with intellectual/developmental disabilities across New York City. She recently became certified by the National Association of Home Builders as an aging-in-place specialist. In her free time, Faith volunteers to deliver breast milk for moms in need and participates in an annual benefit ride for women's health.