For Behavioral Health Providers, Value Based Providers Are challenging
S:US CEO Donna Colonna was quoted in Crain's Health Plus today.  Read below a very short excerpt of the article along with what she said and then click on the link to read the context in which she made this statement.
---
Source:  Crain's Health Plus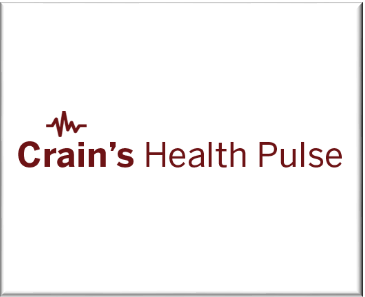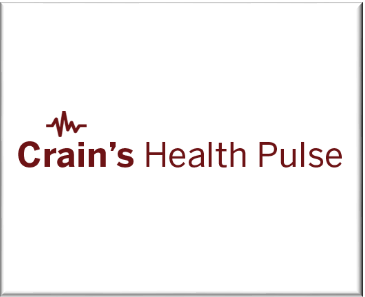 Donna Colonna, chief executive of Services for the UnderServed, said it is important for the state to fund IT and infrastructure, but made it clear that many organizations also need aid to shore up short-term cash-flow problems. That funding should take top priority.
"If we don't focus on solutions in the short run, there won't be a long run," she said. "And I don't mean the short term, as in six months from now. I mean Friday."