FY 2021 Budget Includes More Funding for the Homeless Housing Assistance Program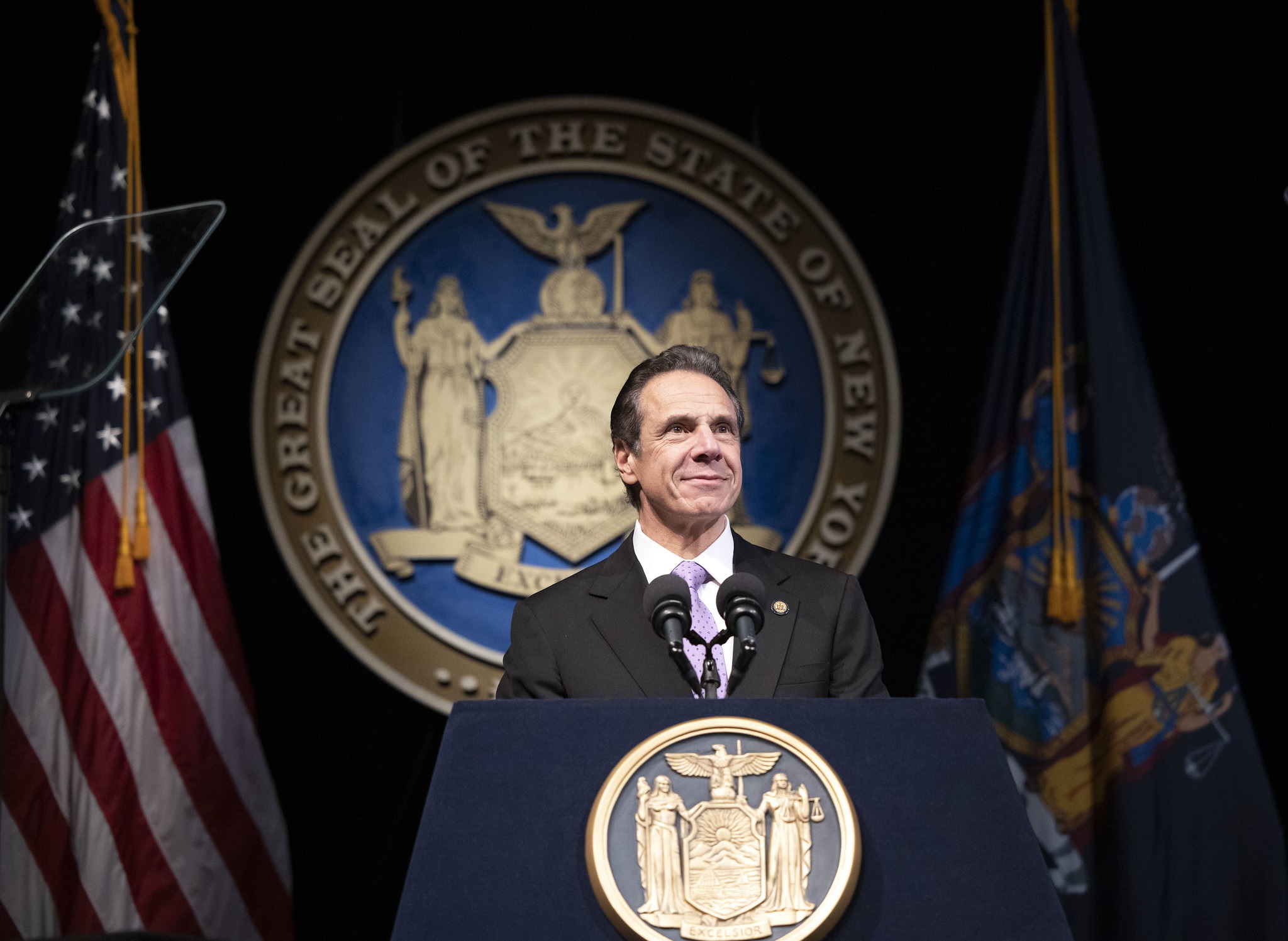 Photo credit: Office of the Governor of New York State
On January 21, 2020 Governor Andrew M. Cuomo outlined the FY 2021 Executive Budget, which includes the greatest amount of funding in the State's history for homeless and housing programs. Below is an excerpt:
Housing and Services for People who are Homeless, Including Those with Mental Illness: New York's homeless community and those with mental illness are among the hardest populations to help. This year, Governor Cuomo is proposing an aggressive strategy and the most funding in the State's history to provide housing and services to these vulnerable populations. Building on the State's $20 billion affordable housing and homeless initiative, the FY 2021 Budget doubles funding from $64 million to $128 million for the Homeless Housing Assistance Program and invests $5 million for projects for homeless veterans.
S:US applauds Governor Cuomo's commitment to supportive housing for the homeless individuals and veterans, and those with mental health challenges served by S:US.