Get Ready To Rally!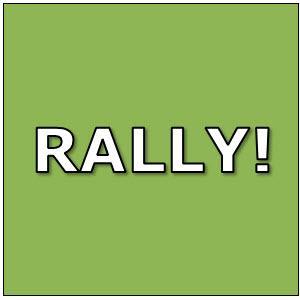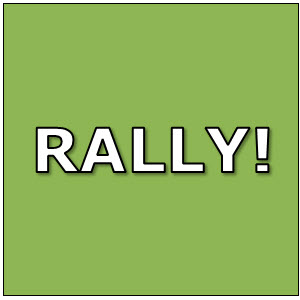 Join the rally to advocate for Direct Support Professionals to receive an increase in wages to $15 per hour!
When:        Friday March 11, 2016,  11 am – 1 pm
Where:      Outside of Governor Cuomo's NYC office, 633 Third Ave, between 40th and 41st Streets.
S:US supports the Governor's proposal to raise minimum wage to $15 an hour in NYS – but there is NO MONEY IN HIS PROPOSED BUDGET to pay for it!
We need additional funding to pay workers the increased wages and to raise lower paid staff salaries so they don't lose ground when the minimum is raised.
Please share the above info. with interested individuals, staff and family members.