Glassybaby Creates 'Empower' Candle Holder To Benefit S:US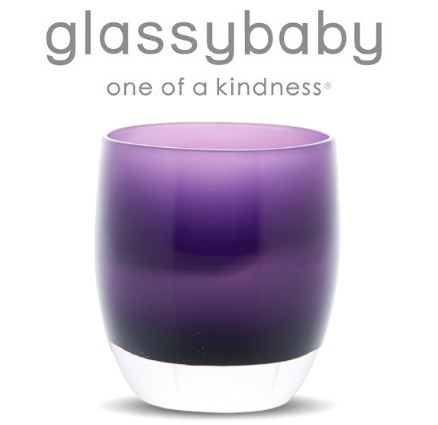 S:US is proud to partner with  Glassybaby, a company that creates hand-blown glass votive candle holders and donates 10% of the sales of each product to organizations that support people with a variety of needs. The Seattle-based company has donated over $2 million to organizations across the country since it was founded in 2000.
To benefit S:US, Glassybaby created a special "Empower" holder in purple, a color associated with wisdom, dignity and independence, that we use in our logo to represent our services.  When you buy the "Empower" candle, you join our efforts to illuminate the lives of the individuals we serve.  BUY ONLINE NOW!