Happy Kwanzaa!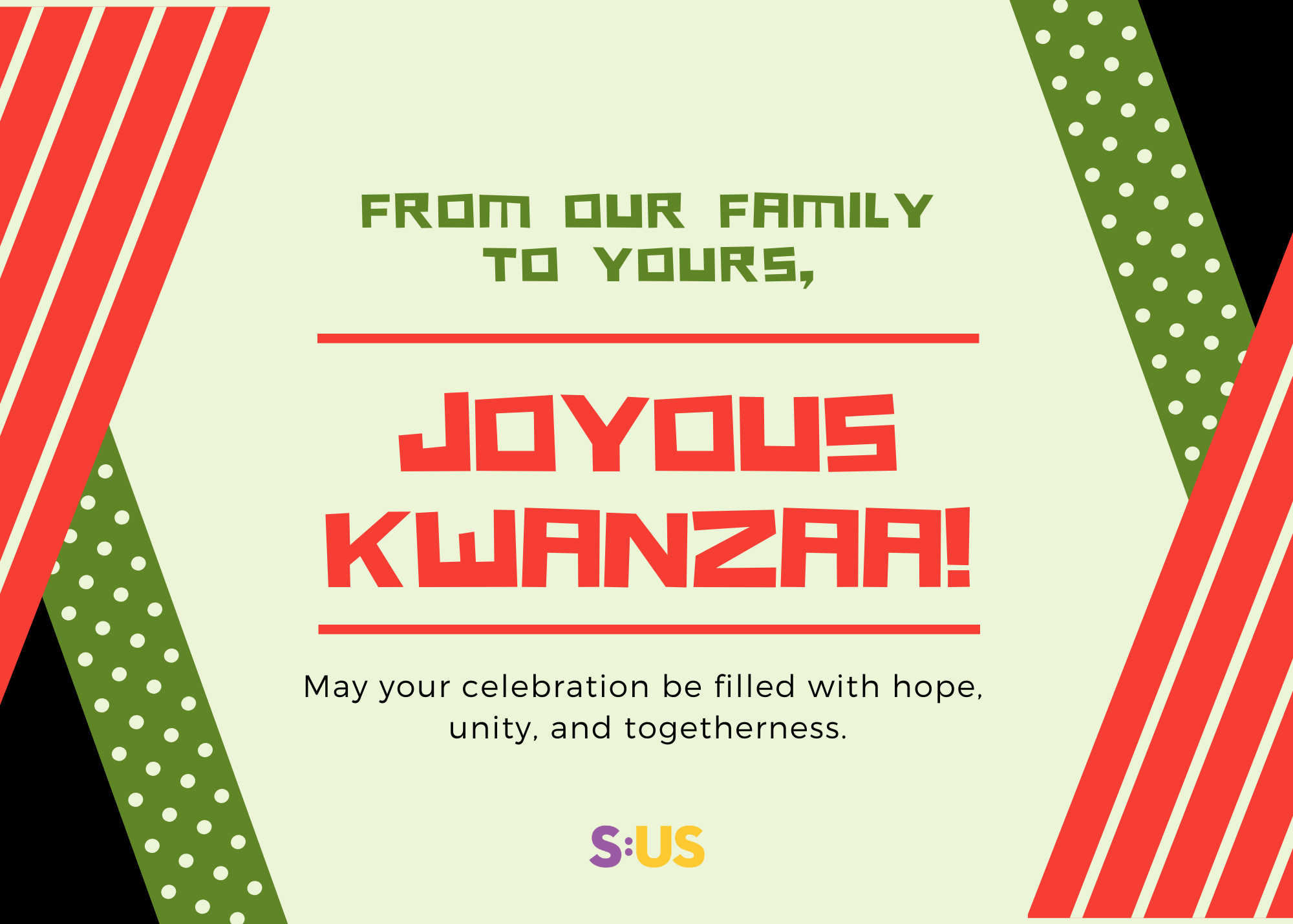 Kwanzaa is an African-American celebration of life from December 26 to January 1.
The Kwanzaa holiday honors the Nguzo Saba, or Seven Principles, of African culture. These are Umoja (Unity), Kujichagulia (Self-Determination), Ujima (Collective Work and Responsibility), Ujamaa (Cooperative Economics), Nia (Purpose), Kuumba (Creativity) and Imani (Faith). It's a great time for reflection, goal setting and family.
We wish you a bright and meaningful Kwanzaa!