Help make this a memorable school year for children and families in need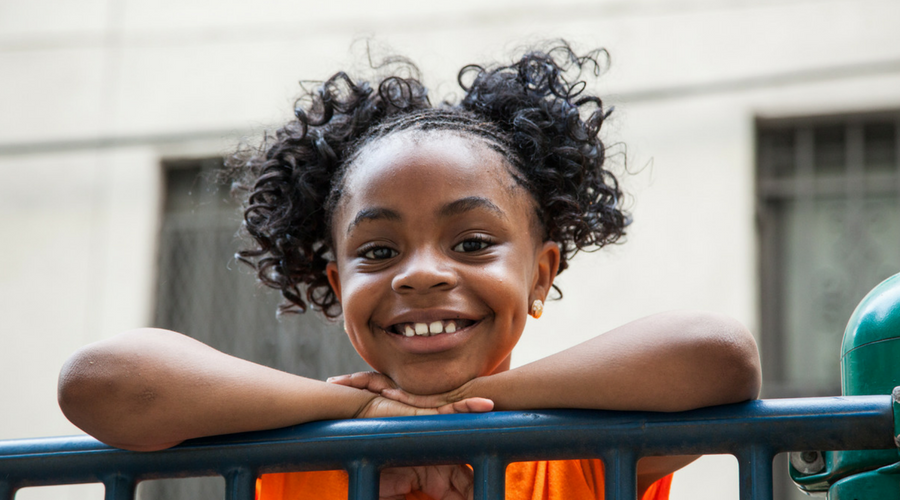 Photo credit: S:US
Like children all around the country, New York City's kids are anxiously anticipating the start of the school year.
For children and families experiencing homelessness or beginning a new chapter after homelessness, this can be a time of many adjustments.
You can help S:US support the over 500 families that live in our domestic violence shelters, family homeless shelters, and supported housing.
For young minds, stability and safety are fundamental. Our programs and services focus on creating a sense of home, with all the comforts, supports, and warmth that should exist in any household.
Help give families stability, support, and opportunity with a gift to S:US today.
Shopping for your own children's school supplies? Choose Services for the UnderServed as your charity of choice on Amazon Smile. When you do your back-to-school shopping on Amazon, a donation will be made to S:US with every purchase you make, at no extra cost to you!
Giving is easy and only takes a minute. Help make this a great school year for hundreds of children and families with a gift to S:US today.