Help S:US win the fight against Coronavirus! Join our workforce and make a difference today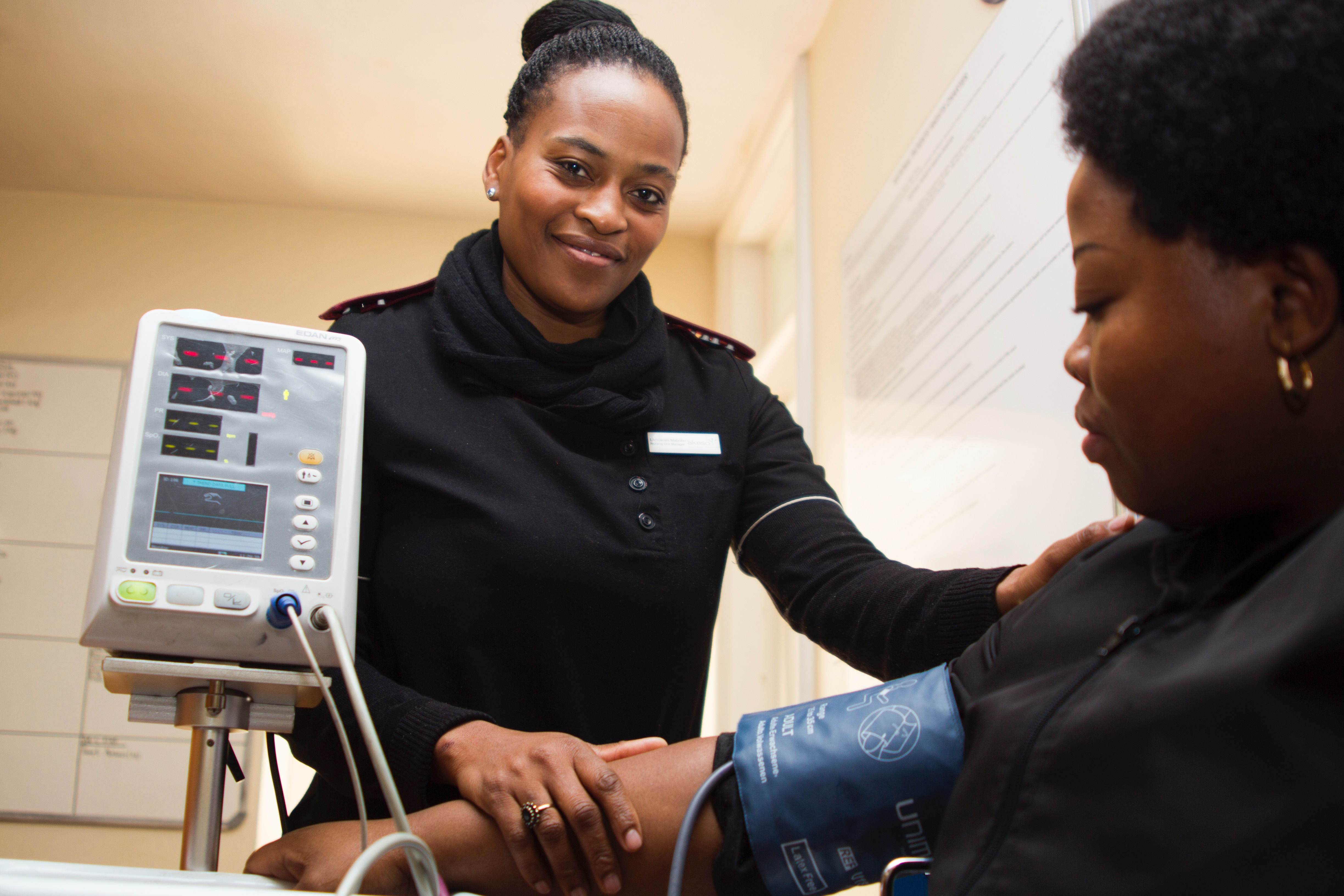 Photo credit: Hush Naidoo/Unsplash
S:US is urgently seeking Nurses (RNs and LPNs) and Direct Support Professionals (DSPs) to support the health and well-being of individuals with intellectual/developmental disabilities.
Full time positions at multiple locations throughout NYC.
Flexible schedules. Great benefits.
Join S:US today and make a difference! Click here and type in Nurse or Direct Support Professional in the search box to view multiple openings.