Honoring One of Our Own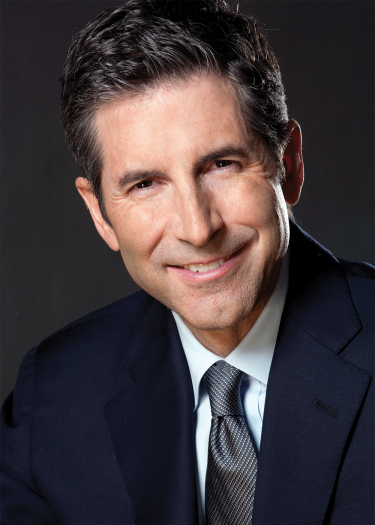 At the Annual Benefit on  November 17, Services for the UnderServed (S:US) will honor its Board chairman emeritus, Andrew Hurwitz.
As the  Chair, Andrew oversaw the organization's growth from $90 million to $180 million in just three years.  He moved mountains and now he's living among them in California – returning east to receive the accolades he so deserves.
Andrew Hurwitz is a partner in the Entertainment Group at Frankfurt Kurnit Klein & Selz. For nearly 20 years he has represented award-winning entertainment talent and leading media companies, and is widely considered one of the nation's top film and television industry lawyers. He has taught entertainment law at New York Law School as well as motion picture business classes at Yale University and the Czech film school FAMU in Prague. He is a frequent panelist at industry and continuing legal education events. Prior to joining Frankfurt Kurnit, he was a partner at the entertainment law firm Schreck Rose Dapello Adams & Hurwitz, LLP.
Andrew is a graduate of Georgetown University Law Center (JD, cum laude, 1988) and is admitted to practice in New York. He was appointed to the S:US, Inc. Board of Directors in January 2011 and to the position of Chairman in January 2013. Earlier this year he stepped down from the chair but continued serving on the Board with special interest in S:US' Fund Development Committee.
It is in recognition of the expert way in which Andrew has provided governance to the S:US Board and collaborated with senior leadership to help scale S:US' most recent period of exponential growth that we believe he is so deserving of this honor.