Honoring S:US Staff on Labor Day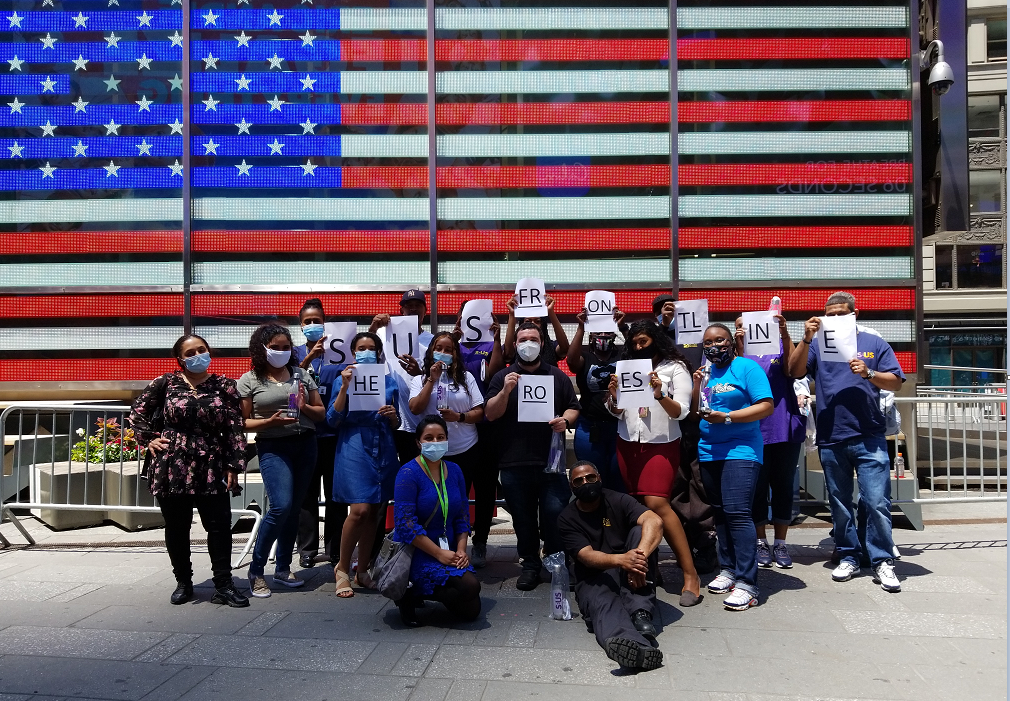 This Labor Day is especially important as we honor essential workers and frontline staff for their selfless contributions in keeping us all safe as the COVID-19 pandemic continues.
S:US Staff, thank you for providing uninterrupted supports and services to the people we serve, who are even more vulnerable during these challenging times. We appreciate you!