November 13-21 is Hunger and Homelessness Awareness Week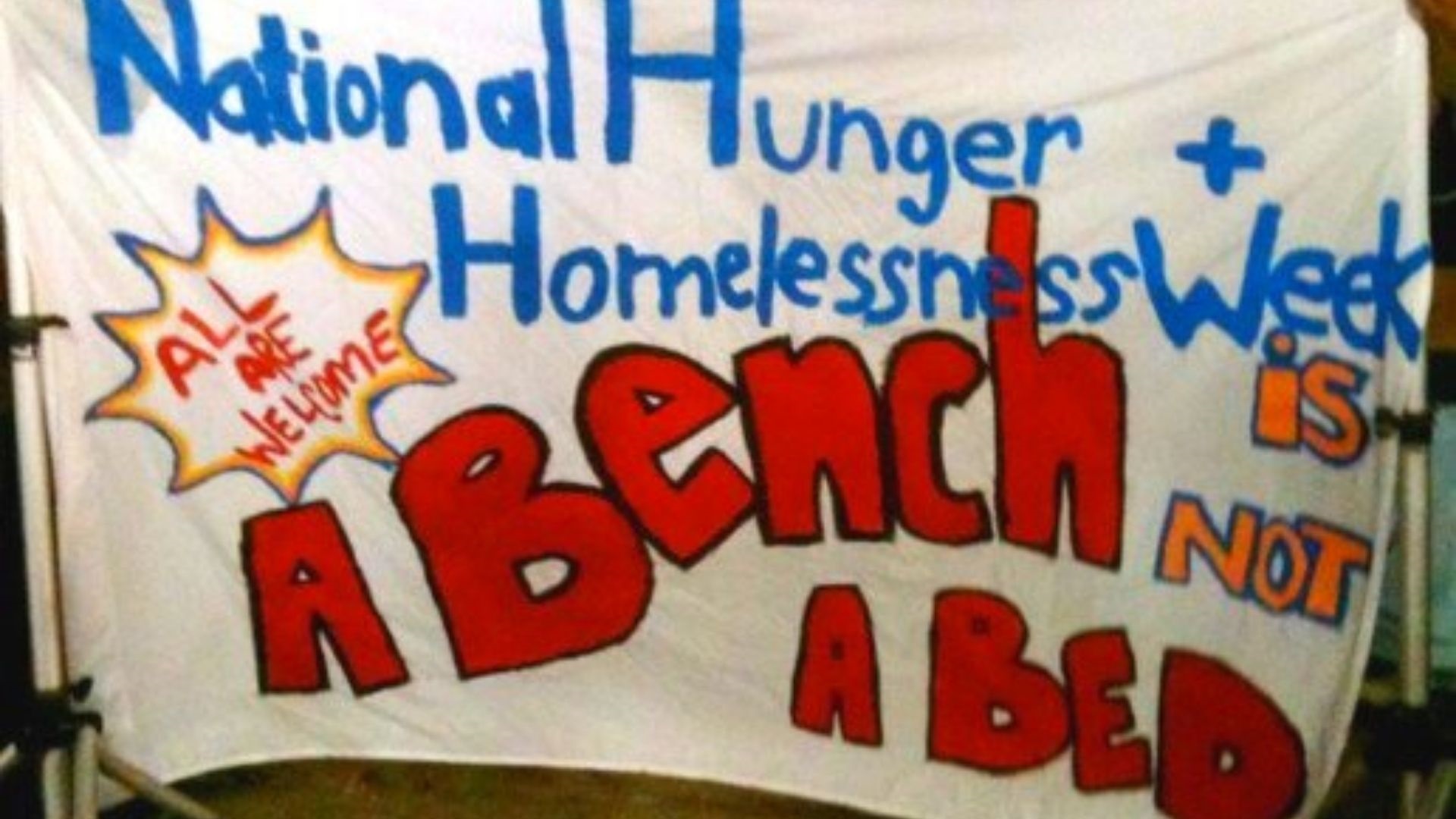 Photo credit: Hunger and Homelessness Awareness Week
U.S. inflation hit a 31-year high in October as consumer prices jump 6.2%.
Many Americans are living on the edge, forced to choose between basic necessities like purchasing food, paying rent, or going to the doctor.
37.2 million Americans live below the poverty level.

580,000 Americans are homeless on a typical night.

44 million Americans are at risk of suffering from hunger.

1 in 6 children in the U.S. live in poverty.
As a society, we have the resources and knowledge to end hunger and homelessness — we just need the collective will to make these ideas a reality.
At S:US, we're raising awareness about hunger and homelessness every day while working towards systemic changes that addresses their root causes.
Learn more about Hunger and Homelessness Awareness Week and take action today.