No Limits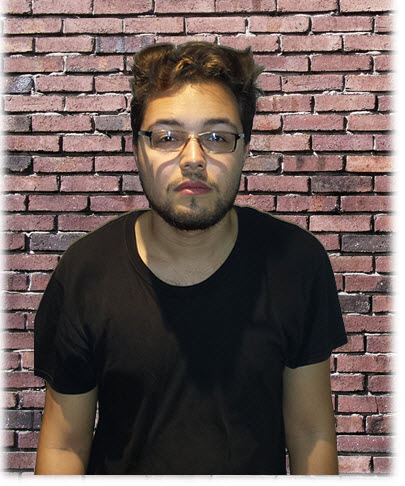 When he was very young the doctors diagnosed him as having a developmental disability. Then the kids in elementary school started to bully him.  And by the time he reached high school he was getting into fights all the time and describes that time as "too traumatic".
But 23-year-old Jose Rivero is not letting any of these experiences hold him back. Today he lives in an S:US Individualized Residential Alternative on the Upper West Side and is enrolled at the Borough of Manhattan Community College where he recently took classes in remedial math and public speaking. Jose shared his goals by saying, "…I hope to manage my money better and to sharpen my skills as a writer. I also want to travel overseas or to other states." Thus far, he has found his studies to be manageable but recognizes that he will have to do much more work and "will definitely need to take more classes to graduate from college."
In his spare time, Jose enjoys writing short stories which he hopes to read before an audience one day. He also enjoys visiting galleries to view abstract art. On a typical weekend, he visits between six to eight art galleries. He shared that he prefers galleries over museums because they are quieter, more intimate with less people and tend to show more obscure art. In the future, Jose plans to take more classes to explore his creative side and is also looking for work. He has already interviewed for a few jobs and is on a waitlist for the job assistance program with another organization.
When S:US asked Jose who among his teachers and peers helped and encouraged him to push past his disabilities to pursue his dreams he responded, "I just went out and did it on my own."
We wish Jose much success in his creative and professional endeavors.