Letter From High School Student Tugs At Our Heartstrings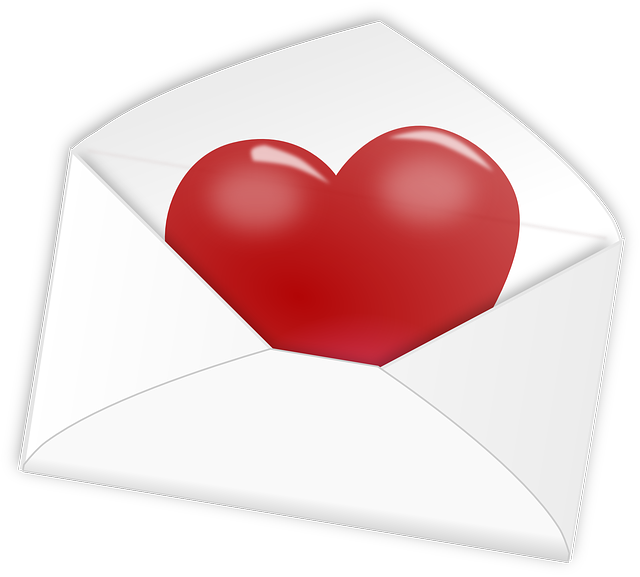 S:US is grateful to receive generous gifts from many different donors, and this week we were touched by a letter and donation from a high school student from Baccalaureate School for Global Education in Astoria Queens.
The sender, Najwa Jamal, is a sophomore at the school who found us when she was assigned a school project to fundraise for a cause that was close to her.  She initially reached out at the beginning of the year and said: "I will be raising money and awareness for the mentally challenged homeless that I will be donating. I researched and found out that S:US helps to give these people new lives and beginnings, as well as the fact that S:US is local in Queens. These reasons are why I will be donating to you guys."
Months later, we got an update — and a check. To raise money Najwa organized and executed five different bake sales. She bake cupcakes at home, and bought other goodies — like donuts, brownies, cake — and sold them for $1.00 a piece. While passing out sweet treats, she also handed out S:US pamphlets to each customer to help spread awareness about what we do in our Behavioral Health programs. Here's the letter that Najwa sent us, at the completion of her efforts, letting us know how much she raised and why this effort was so important to her:

Dear Services for the UnderServed,

My name is Najwa Jamal, and I have previously contacted you through email regarding my fundraising project. I chose to fundraise money for Services for the UnderServed for a school project called The Personal Project, where you chose something that is personal and create a project around it.
I decided to give back to my community and help the homeless since there has been a significant rise of homelessness in my community. Also, in the country where I am from, Morocco, there are many homeless people, and many are either physically or mentally challenge. This is my way of giving back to the people who need it the most.
I chose this organization because of how you help specifically the mentally challenged homeless rebuild their lives, and not just any homeless person. I also chose to donate to you because of how local you are, and how you help everyone in the 5 boroughs. I am writing this letter to accompany my check. Through my fundraising efforts in school, I have managed to raise $500.39. I hope this money is beneficial to the organization. I do wish I had raised more funds to donate, and help more people in my community get the help that they need and deserve. Hopefully you will accept this donation as a way to improve someone's life.

Sincerely,
Najwa Jamal
Every gift helps us serve the 25,000 lives we touch. We send a heartfelt thanks to Najwa for her efforts to raise money for the S:US community. If you are interested in making a donation, click here.  Have a good idea for a fundraiser? Get in touch! Email us at: [email protected]. If you would like to volunteer your time to S:US, click here to learn more about volunteering with us.