Making A New Start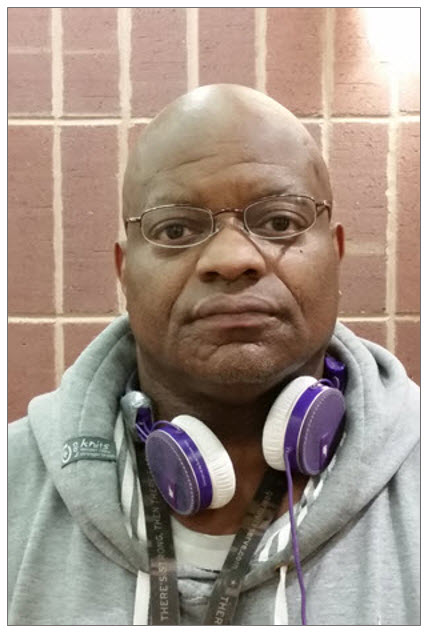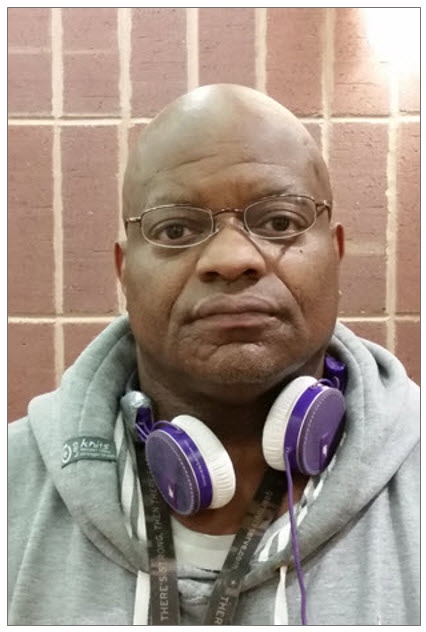 Charles Robinson, 53, is an army veteran who came to S:US' Knickerbocker transitional residence for Veterans in 2008. In 2013 Charles graduated into permanent supportive housing at our Macombs residence.  From the moment he moved, Charles knew that if he was going to succeed in maintaining his residency in his new apartment he was going to need to reach out for help.  You see, for years Charles had struggled with his sobriety and he knew that by moving into supportive housing he had the opportunity to start over with a clean slate.
S:US staff at Macombs helped Charles go into rehab and then complete his outpatient program. But just getting clean of drugs wasn't enough for Charles so with the support of S:US he set himself some life goals.  He began by obtaining his driver's license, learned how to pay his own bills and is now working part-time as a seasonal stock clerk auditor for City Merchandise.  He is also currently exploring peer counseling, looking for permanent part-time employment and hopes to purchase a car in the near future.
Charles continues to attend his Narcotics Anonymous meetings. He also attends church and has a great relationship with his family and girlfriend.
When asked what impact S:US is making in his life, Charles was keen to express his gratitude. "I am very happy with the services I receive from S:US' Wellness Clinic."  He added, "If it wasn't for S:US taking me in from the shelter I don't know where I would be.  I love S:US and will remain with S:US!"