March Celebrates 'Best Buddies Month' – Get Involved With S:US!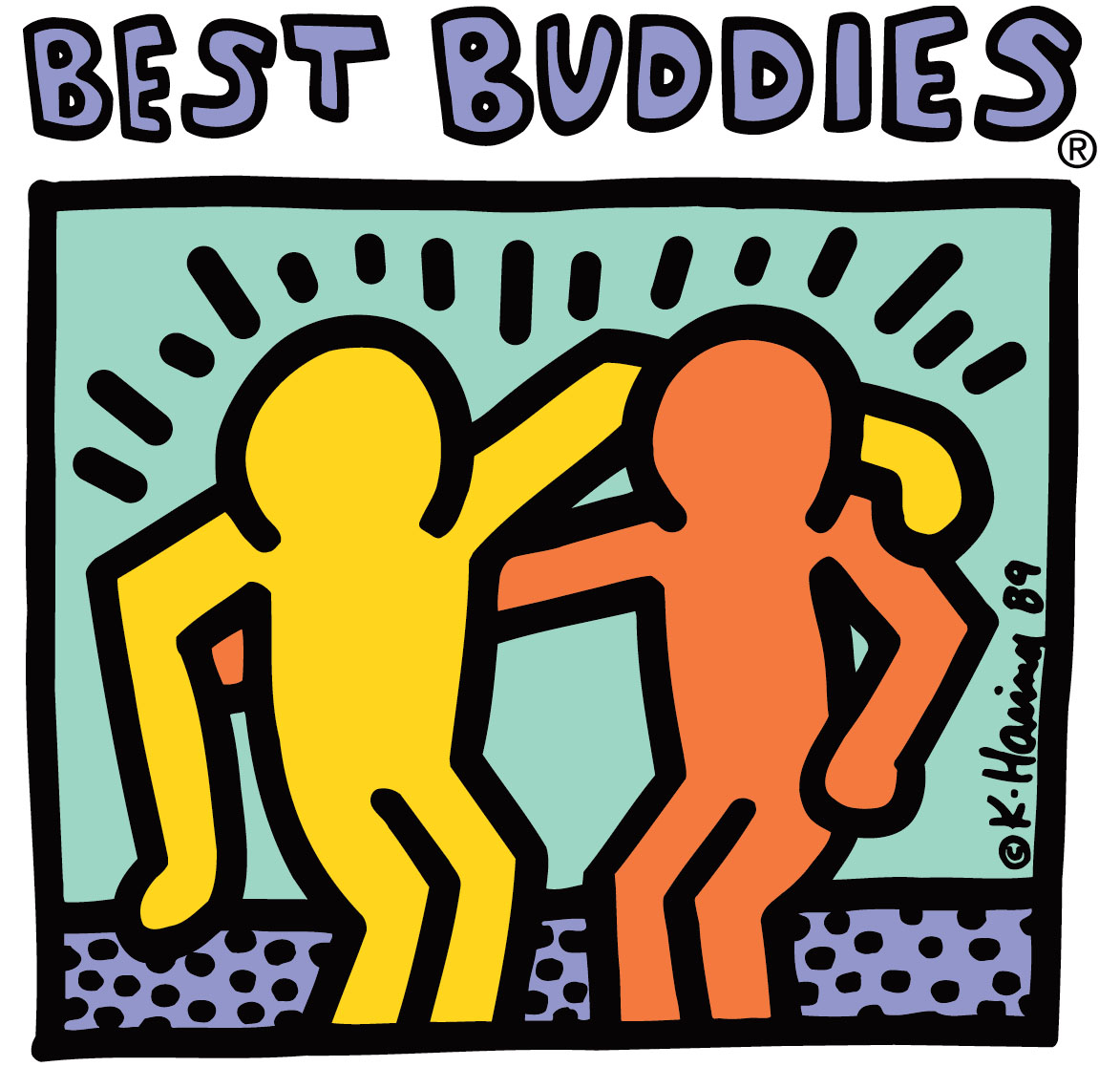 March marks not one, but two big awareness campaigns with missions close to S:US' heart.
It's "Best Buddies Month,"  a time for Best Buddies International participants to reflect on the importance of friendship, jobs, and the development of future leaders — as well as a time to show the world the significance of these essentials in every individual's life. It's also Developmental Disabilities Awareness Month, a time to raise awareness and advocate for the needs of individuals with Intellectual and Developmental Disabilities.
In early fall 2014, S:US officially began its relationship with Best Buddies International, an organization that creates opportunities for one-to-one friendships, integrated employment and leadership development for people with intellectual and developmental disabilities. Ten individuals from S:US — both male and female — chose to participate in the program in it's launch and it has been a hit!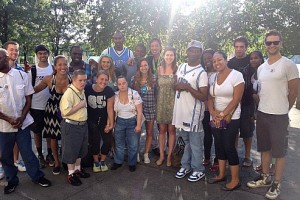 S:US Best Buddies pairs meet for the first time.
Our first pairs were  introduced at a festival on the Hudson River in NYC shortly after being matched and everyone got together again for a picnic in Central Park hosted by the Best Buddies organization. In between group outings, the 10 individuals meet with their buddy for a variety of pair outings one to two times per month that range from going to a movie or a museum or having a spa day to supporting a fundraising walk together. One buddy invited her S:US buddy over to her family's house for Thanksgiving and the pair celebrated the holiday together.
These budding friendships foster a sense of connection and engagement for our individuals in the pairs, and with the world around them.
The program is open to individuals in the division of developmental disabilities and recruitment of buddy matches is ongoing. Interested in signing up to be a Buddy? Contact Johanna Cepin, S:US' Coordinator of Individualized Supports, at [email protected] or (646) 823-3671 to apply.