New affordable housing complex welcomes residents in East New York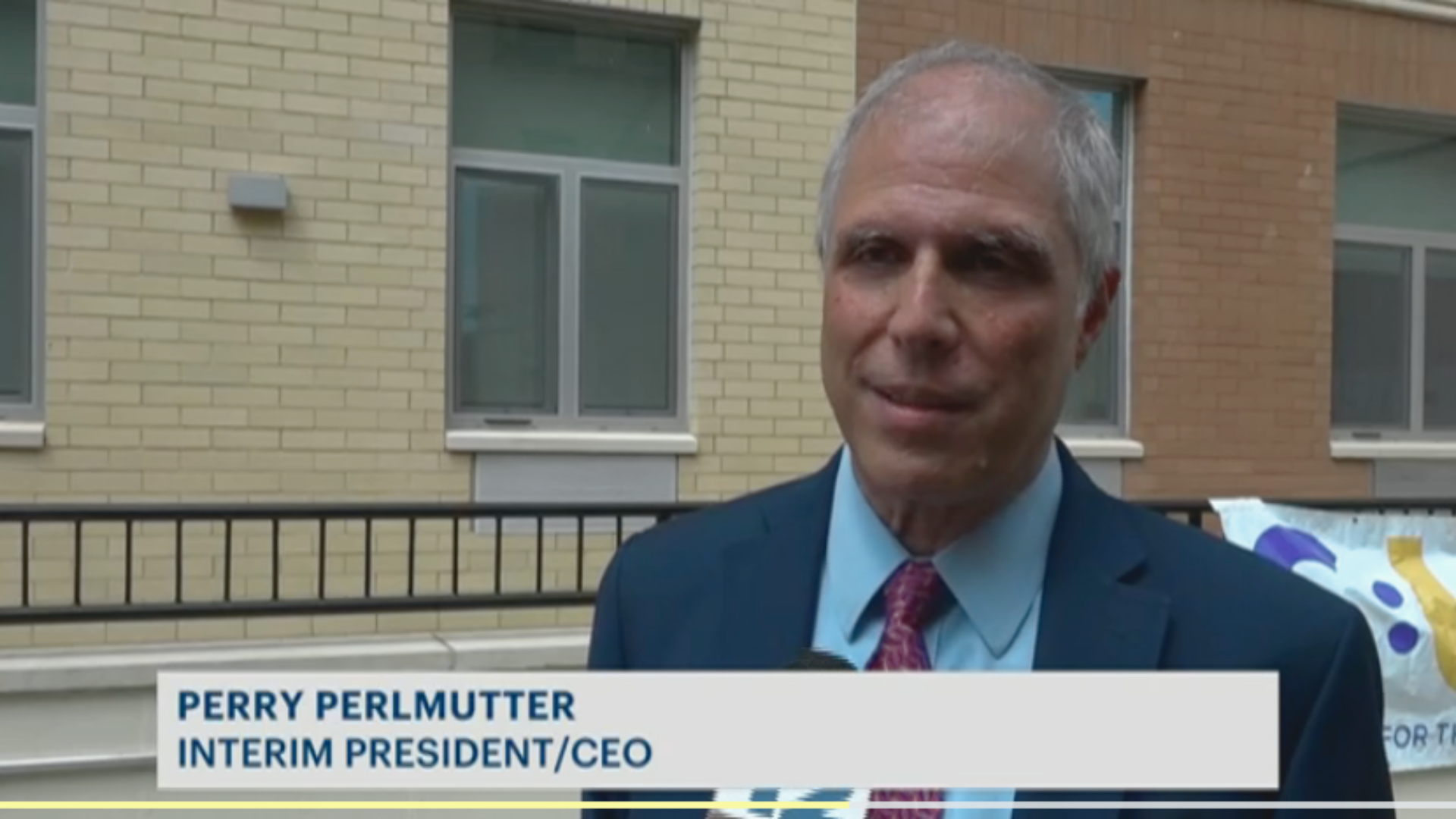 May 10, 2023
News 12 Brooklyn
Zhané Caldwell and Rob Taub
Residents in East New York celebrated Wednesday as a new affordable housing complex opened its doors.
The apartments on Alabama Avenue offer a mix of units designated specifically for low-income residents, as well as formerly homeless New Yorkers. Carlos Rivera is one of 71 residents who now live at the complex.
"This is a blessing," he said. "I have my own set of keys. To be able to walk in and out whenever you please. Not to be told what to do, where to go, what to eat."
The complex is operated by Services for the UnderServed, an organization that helps vulnerable New Yorkers lead a purposeful life.
"If you don't have a stable home, the families can't stay together, people can't find employment," said Services for the UnderServed interim president and CEO Perry Perlmutter. "We have a homeless crisis in this city that we need to resolve, and continuing to open up affordable housing will help with that."