News 12: Urban farmers hold annual luncheon in Brownsville to celebrate harvest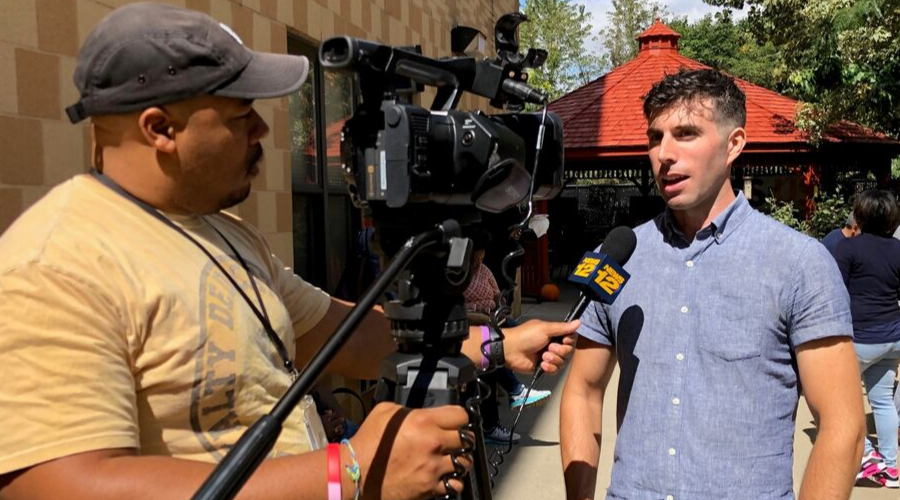 Photo credit: S:US
News 12 Brooklyn
September 13, 2019
Urban farmers from the Services for the Underserved held their annual luncheon Friday in Brownsville.
Participants in the event celebrated the harvest of their 48 urban farms and gardens around New York City.
Organizers say urban farming has emerged as a great resource for some of New York's poorest communities. This includes people impacted by homelessness, addiction, poverty, disability and others.
They also say some of the farmers present used to be homeless and now live in one of the organization's permanent housing residences.