Ocean Hill Building Providing Homes For Homeless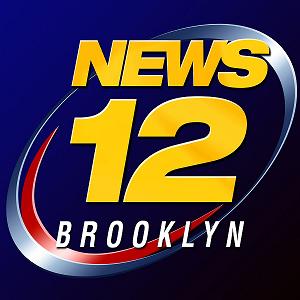 (News 12 Brooklyn) A new affordable housing development in Ocean Hill is giving dozens of formally homeless New Yorkers a place to live.
Eighty percent of the units in the Truxton Residence are reserved for the formerly homeless, and there are even social services on site by Services for the Underserved.
It cost $12.2 million to build the development with money coming from both the public and private sector.
If you're homeless, you live in shelters, it's really hard to create goals and life goals and have a quality of life, so this for many people is a starting point
The building has only been open for a few months, but it is already fully occupied.
CLICK HERE to watch the full broadcast on Brooklyn.news12.com.
Read more: