People Are Adopting New York City Gardens
To help the less fortunate.​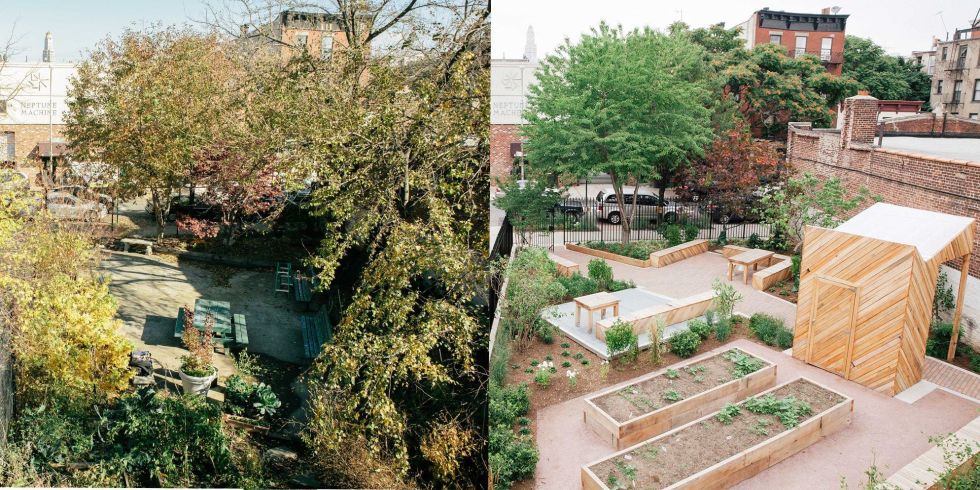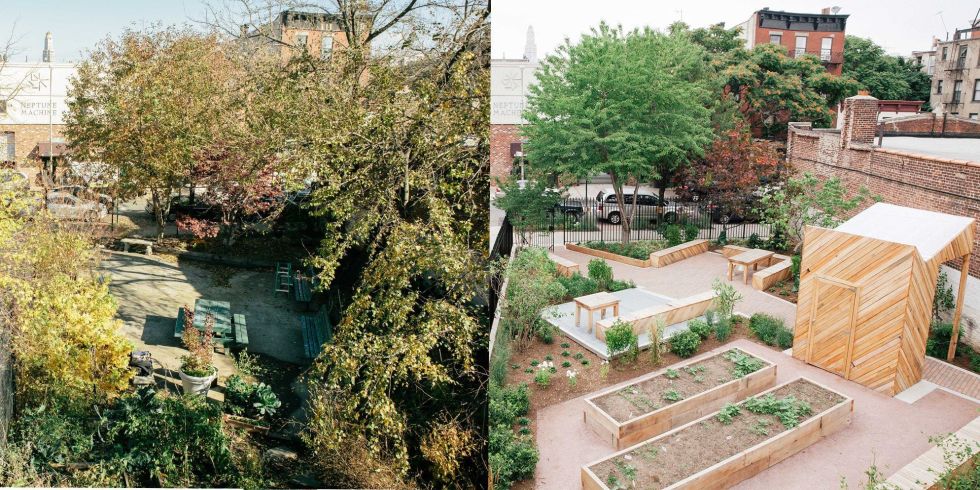 Source:  Town And Country Magazine
by Sam Dangremond
Care to exercise your green thumb without physically lifting a finger?
Adopt a Garden, a campaign by Bette Midler's New York Restoration Project, invites donors to name community gardens in all five boroughs. Of the 52 gardens NYRP owns and manages, 15 remain available for adoption—with the cost ranging from $50,000 to $1 million.
The entertainer established the non-profit in 1995 to increase access to open, high-quality public space for all New Yorkers. This campaign has attracted such high-profile donors as The Walt Disney Company Foundation, Michael Kors and Jo Malone London. The cost of adoption ranges depending on the size and scale of the renovation.
At
Maggie's Garden
in Harlem, what was once a dangerous, drug-filled lot is now a vibrant hub of activity, where neighbors meet, plant tomatoes, and host Easter egg hunts for local children. Former President Bill Clinton even made an appearance at its unveiling. The Gil Hodges Community Garden in Brooklyn, NY (
above
) underwent a similarly impressive transformation.
Take a look at the gardens still in need of adoption here.
The 103rd Street Community Garden before restoration: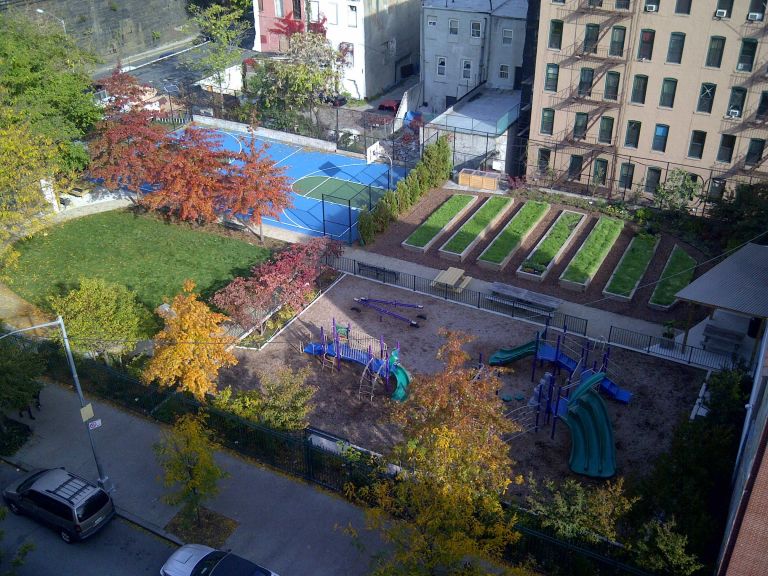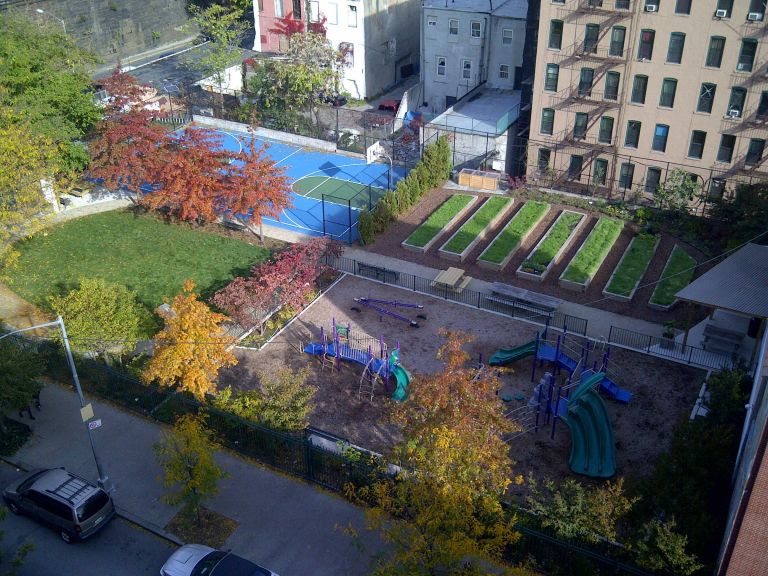 The 103rd Street Community Garden after restoration: