PRESS: Working Together To Keep NYC Safe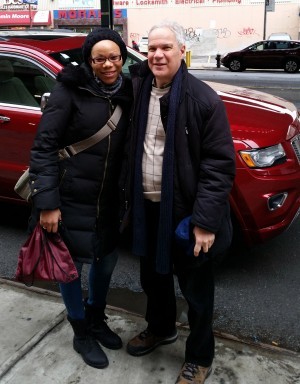 [Pictured: S:US' Intensive Mobile Treatment team Program Director, Kevin O'Brien (right) with Registered Nurse Nishon Brown (left)]
On January 27 we reported that the New York City Mayor's Office and the New York City Department of Health and Mental Hygiene had awarded Services for the UnderServed more than $3 million for coordinated health services.
On February 9, this story was picked up New York Nonprofit Media.
Click here to read their coverage of our story.