Remembering Purcell Gowie, Jr.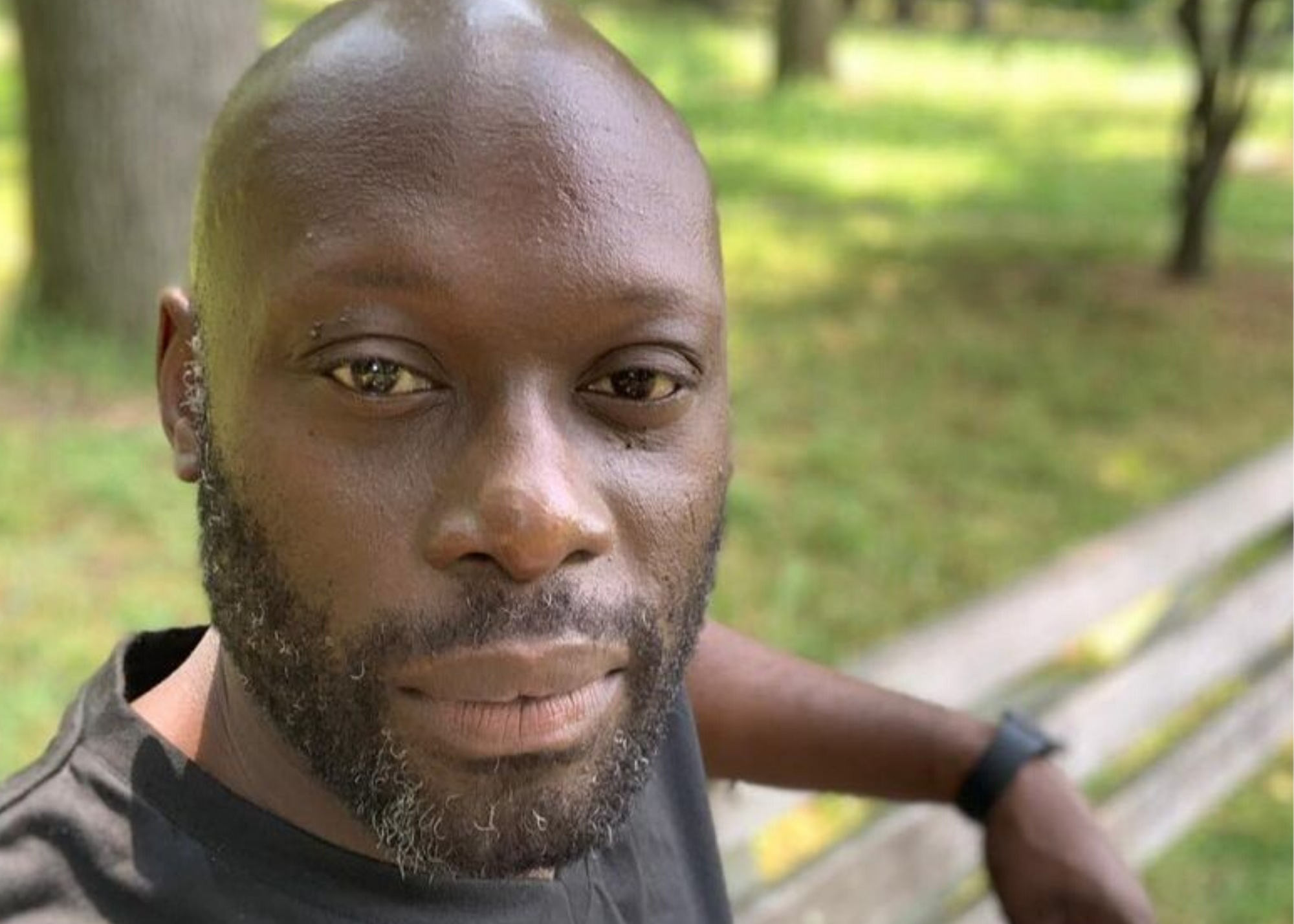 It is with great sadness that we share the news of Purcell Gowie Jr.'s death. Purcell was a beloved counselor for S:US and had been with us for seven years. On February 12, he was caught in the crossfire between two gangs in East Harlem while walking to a doctor's appointment. We send our deepest condolences to Purcell's family, friends, coworkers, and the individuals he served.
Purcell was 43 years old, from Brooklyn, and dedicated his life to helping others. He earned his degree in social work last summer while working full-time.
If you'd like to share your condolences or stories about Purcell, please add a comment on our Facebook page.