Tory Burch + S:US =
Doing Good and Looking Good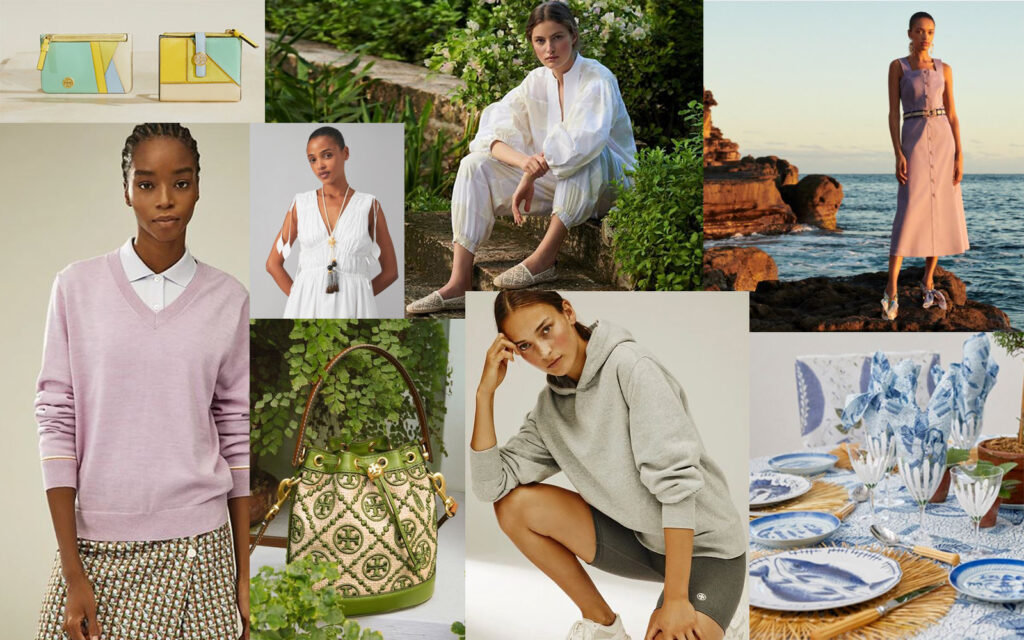 June 3rd through 11th, join Tory Burch of the Shops at Riverside located in Hackensack, NJ, by shopping to support S:US. Tory Burch will be donating 10% of the proceeds generated from this event to S:US' Developmental Disabilities Services AND you will receive 10% off your entire purchase + FREE SHIPPING during this timeframe.
Here's how it works:
Step 1: Shop ToryBurch.com to find great bags, dresses, sportswear, accessories, home decor, and more
Step 2: Call the Tory Burch retail store at The Shops at Riverside at (201) 996-9409 to place your order. Be sure to mention S:US so 10% of your purchase will come back to us.
That's all it takes to look good, feel good and do good! 
P.S. Be sure to follow the steps above ensuring S:US benefits from your generosity! Happy shopping!