S:US Awarded $3.87 Million Certified Community Behavioral Health Clinic (CCBHC) Expansion Grant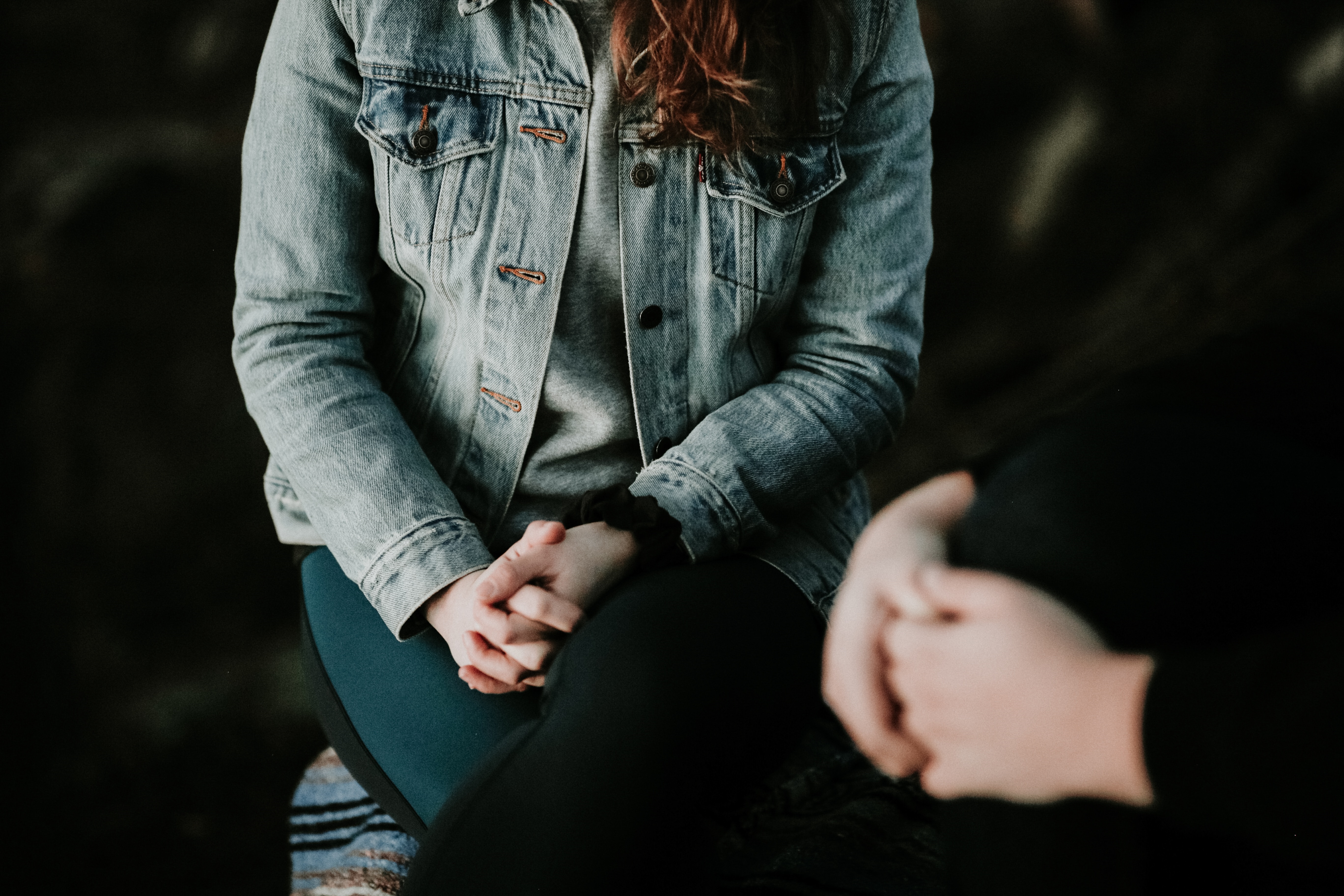 Photo credit: Priscilla du Preez/Unsplash
Services for the Underserved (S:US) was awarded a Certified Community Behavioral Health Clinic (CCBHC) $3.87 million expansion grant by the Substance Abuse and Mental Health Services Administration (SAMSA).
S:US runs CCBHCs in Brooklyn, East Harlem and a satellite location in the Bronx. These neighborhoods have some of the highest rates of serious mental illness, substance use disorder, and serious emotional disturbance in NYC. S:US' experienced and compassionate staff provides services to individuals with the most complex needs. These services include telehealth support with clinicians and other providers; medication administration; crisis services; counseling; family support services; peer support; and assistance with securing jobs and housing.
"Serving New Yorkers with comprehensive access to a full range of medical, behavioral and supportive services is even more important in a post-COVID world as we support their recovery and create pathways to rich, productive lives," said Donna Colonna, the nonprofit's Chief Executive Officer.