S:US Celebrates Black History Month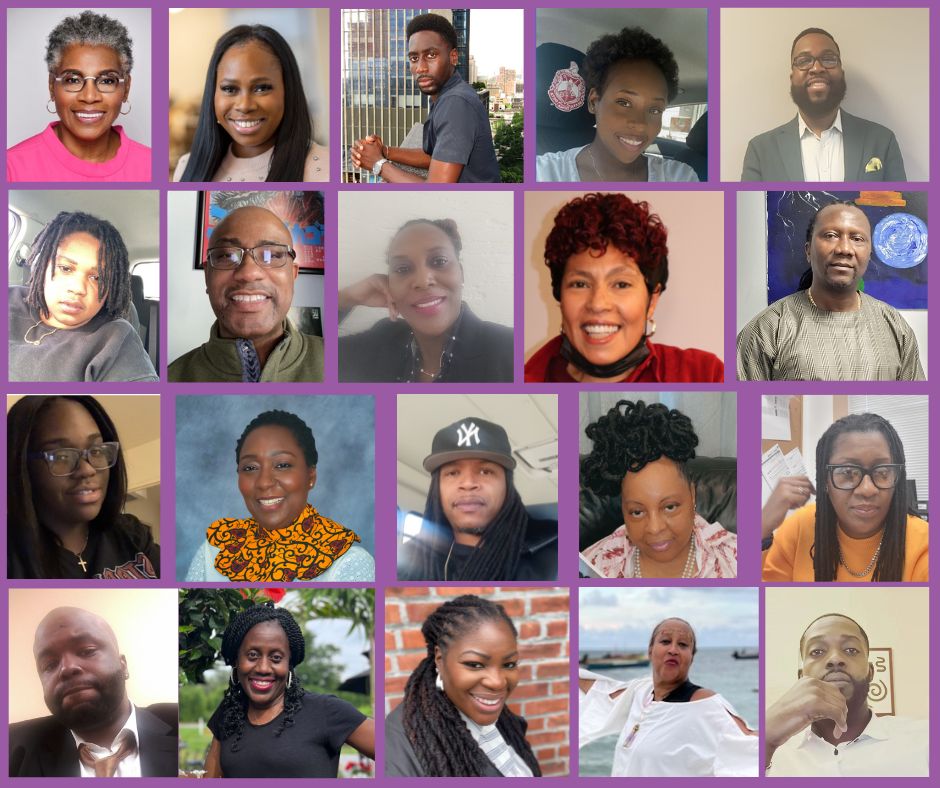 Recent events across the country and the brutal killing of Tyre Nichols reactivate collective trauma for Black and Brown people. We also recognize that the daily fight for physical and emotional survival and resistance bring about racial battle fatigue, which describes the mental, emotional, and physical strain people of color are likely to experience while living in and navigating spaces centered around Whiteness.
It is our duty to reinforce our efforts and commitment to dismantle structural racism and raise our voices daily to continue the fight because we believe strongly that Black lives matter––the lives of our staff, the lives of the people we serve, and Black lives everywhere.
We are honored that some of our staff have shared their personal perspectives on what Black History Month means to them.