S:US CEO Donna Colonna to Receive Lifetime Achievement Award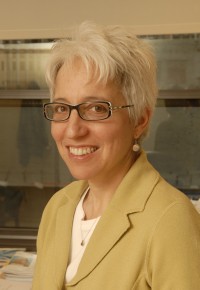 Photo credit: S:US
S:US is proud to announce that our very own Chief Executive Officer, Donna Colonna, is being honored with a "Lifetime Achievement Award" by Autism Spectrum News and Behavioral Health News at their Annual Leadership Awards Reception on June 29, 2017.
Donna is being honored for her 40+ year career advocating for the rights of, and services to individuals and families with intellectual/developmental disabilities, behavioral health challenges and people living in poverty.
Honoring Donna honors S:US. We are delighted that her work continues to bring opportunity for all.
Join us in celebrating Donna and S:US Thursday June 29th, 2017, 5pm – 8pm at NYU Kimmel Center – Rosenthal Pavilion, 10th Floor, REGISTER HERE.