S:US Dinner to Honor Two Culinary Giants
At the 2016 S:US Dinner For A Better New York on May 18, we are excited to honor two culinary giants:  Dana Cowin and Christina Grdovic.  This event will be curated by S:US Board member, TV personality and three-time James Beard award-winner Andrew Zimmern.  Throughout the evening guests will enjoy a gourmet dinner prepared by Andrew and nine of New York City's greatest chefs.  The goal is to raise awareness and support for S:US' Urban Farms that are providing therapeutic horticulture, nutritional programming and employment opportunities to the individuals we serve throughout New York City.
Our honorees: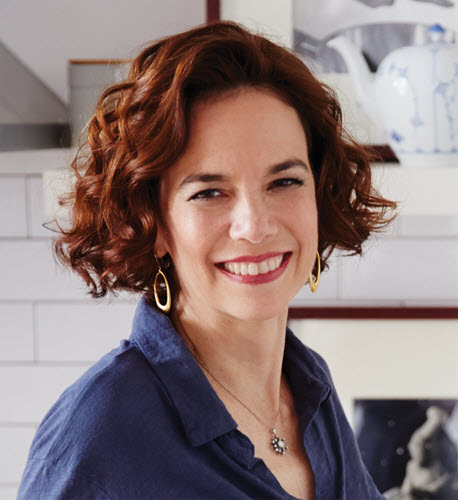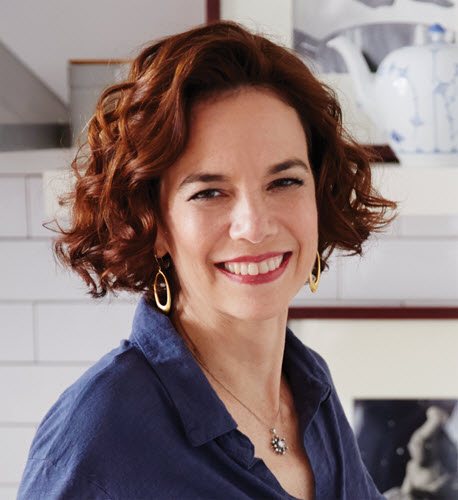 Dana Cowin is Creative Director at Chefs Club International.  She not only oversees curation, public relations and marketing for this innovative restaurant group but also advances Chefs Clubs' mission of showcasing the most memorable and relevant dishes from the best chefs around the country and the world. Prior to Chefs Club, Dana was Editor-in-Chief of Food & Wine (F&W) for over 20 years, where she was responsible for all aspects of the award-winning brand. 
In 2012, Dana was inducted into the prestigious James Beard Foundation's Who's Who of Food & Beverage in America, one of the food industry's highest honors.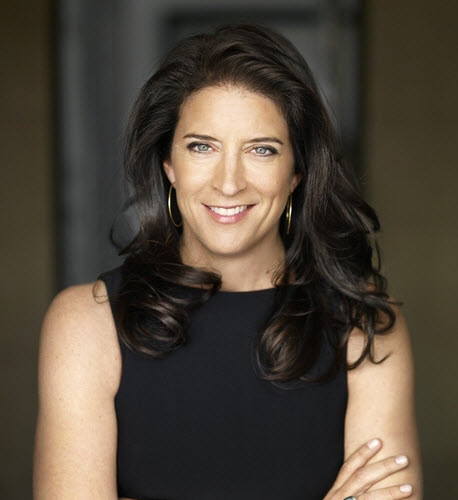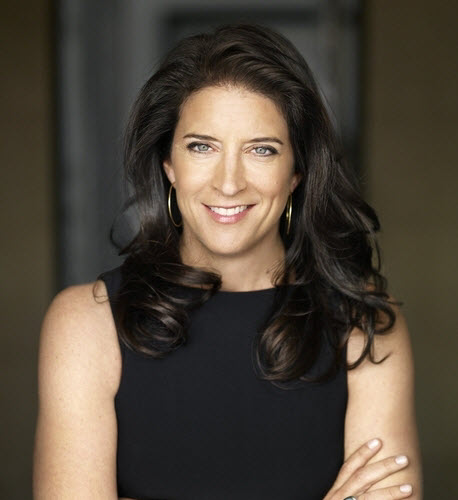 As Senior Vice President and Publisher of F&W Christina Grdovic oversees sales and marketing for one of the most influential media brands in the culinary world. Notably, during her time as publisher, advertising revenue has grown consistently across print, digital and live media channels.  She joined F&W in 1996 serving as the brand's Marketing Director and Associate Publisher, before becoming Publisher in 2007.
Christina's passion for increasing consumer access to local, sustainably-grown foods aligns well with S:US' Urban Farms.