S:US hires new Chief Development Officer: Stacey Weston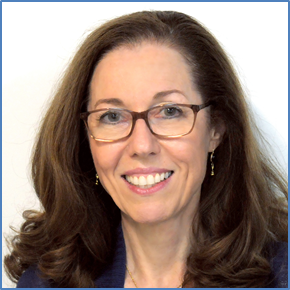 Photo credit: S:US
Having served as the head of fundraising for the United States' largest nonprofit home health care organization, Visiting Nurse Service of New York (VNSNY), Stacey Weston will now join the executive management team at Services for the UnderServed to usher in a new era of enhanced and targeted fundraising to help sustain and grow the work of creating opportunities for vulnerable New Yorkers.
Weston brings two decades of successful nonprofit experience to the task, with a significant background in building boards with major gift capacity, creating and launching operating and capital campaigns, developing and managing donor relationships, and identifying, cultivating, soliciting and stewarding individual donors and institutional funders.
Prior to her tenure at VNSNY, Weston served as Vice President for Development at the League of American Orchestras, NY, and as Associate Vice President for Corporate Relations at the New York Botanical Garden. She received her formal education at the University of Oregon (Master of Music) and at Humboldt State University (Bachelor of Arts).