S:US Inc. Elects Two New Board Members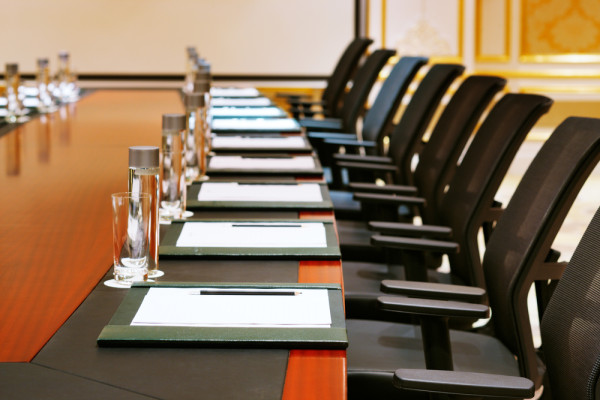 New York Nonprofit Press — Following on the December 2014 merger of Services for the UnderServed, Inc. and Palladia, Inc., S:US has announced the election of two new members to its board.
Sandra Stark joins S:US after serving as a member of the Board of Directors of Palladia, Inc. for seven years, and its Chairperson for three. She brings more than two decades of nonprofit experience to S:US, having previously served on a number of boards, including Matheny School and Hospital and the Far Hills County Day School. Stark holds an undergraduate degree from Tufts University and a Master's Degree in Counseling Psychology from New York University. She also received a certificate in Nonprofit Management from Harvard University.
Larry Hamdan is Executive Chairman of Global M&A and Head of Global Industrials M&A at Barclays, which he joined in 2010. He has advised on $500 billion of transactions including US Airways' $30 billion merger with American Airlines which created the world's largest airline, among many others. Hamdan has also worked with various clients facing demands from hedge fund activists and serves on the advisory board of Harvard Law School's Program on Corporate Governance. He received an AB degree in Economics from Princeton University; a JD degree from Harvard Law School; and an MBA degree from Harvard Business School where he was a Baker Scholar. Hamdan served on the board of Palladia Inc. since 1996, prior to his appointment to the S:US, Inc. board.