S:US Partners With Rooftop Reds Vineyard For The 2015 Growing Season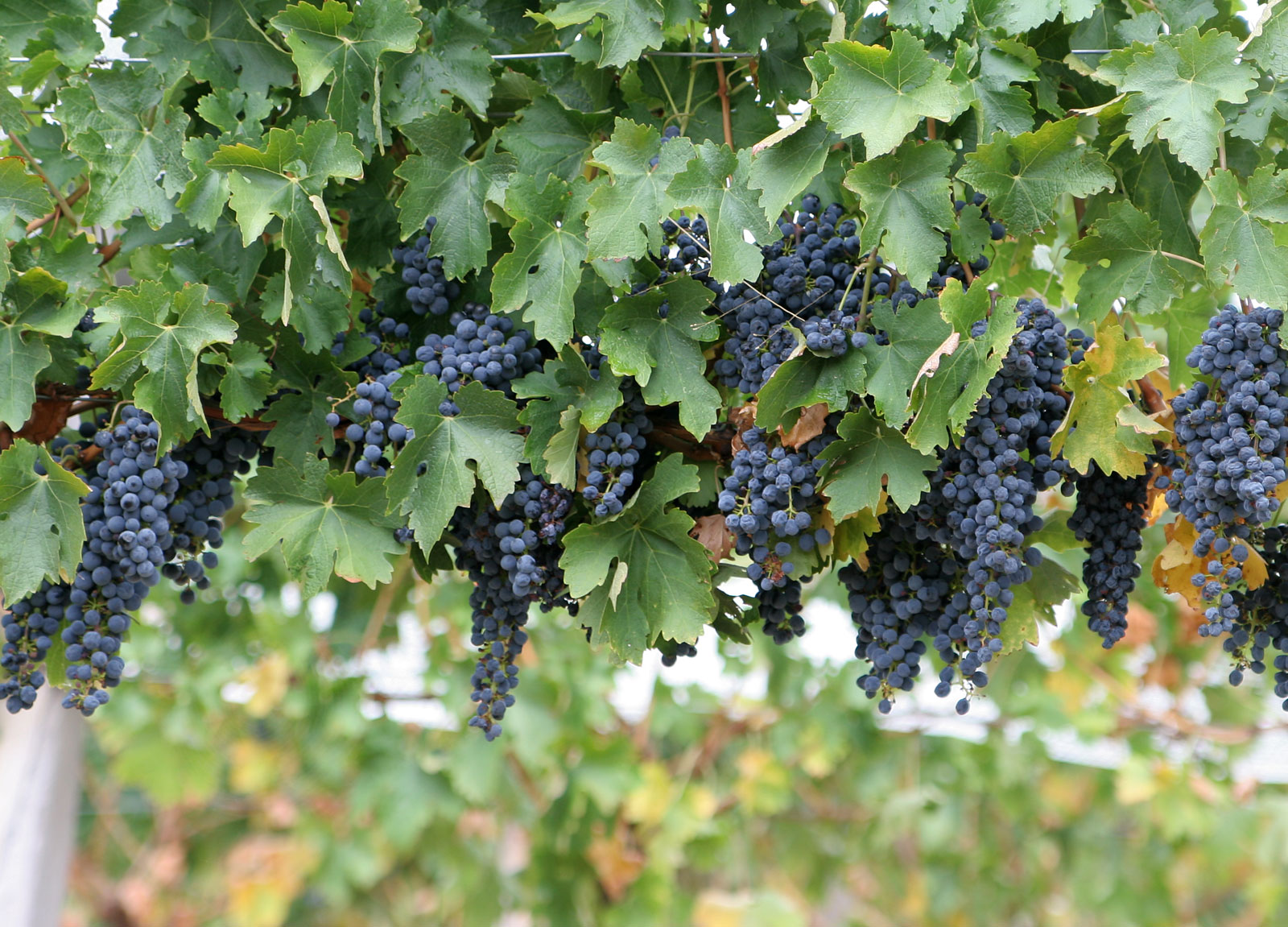 We've grown all kinds of crops in our Urban Farms from greens to rice, but this summer, our farmers are preparing to branch out and head to the New York's first commercially viable urban rooftop vineyard.
Rooftop Reds, an organization that has cultivated grapevines in Brooklyn's Navy Yard, is collaborating with S:US for the 2015 growing season to teach basic viniculture skills to individuals we serve. The collaboration is part of S:US' Food and Farms Employment Preparation Program (FFEPP) for adults with developmental disabilities, that is paid for through an OPWDD Urban Farms Balancing Incentive Program (BIP) grant. Rooftop Reds will be leading workshops and providing hands on practice in grape vine cultivation.
Must Read: OPWDD Awards $441K To S:US Urban Farms
Approximately 12 individuals will be trained, but 5-7 will go on to work in the vineyards in late August, once the growing and harvest season is in full swing. The collaboration will extend through October 2015, though S:US hopes to extend it even beyond the BIP.
This training will give a unique skill set to our individuals that will advance their employment opportunities in the growing field of urban agriculture. Through the FFEPP program, S:US has already placed individuals in a Culinary Arts Program that trains individuals on proper food preparation. See pictures of our budding sous chefs in action here.
Click here to learn more about our Food and Farms Employment Preparation Program (FFEEPP) and to apply!