S:US Success! Pinegrove Resident Shines At New Job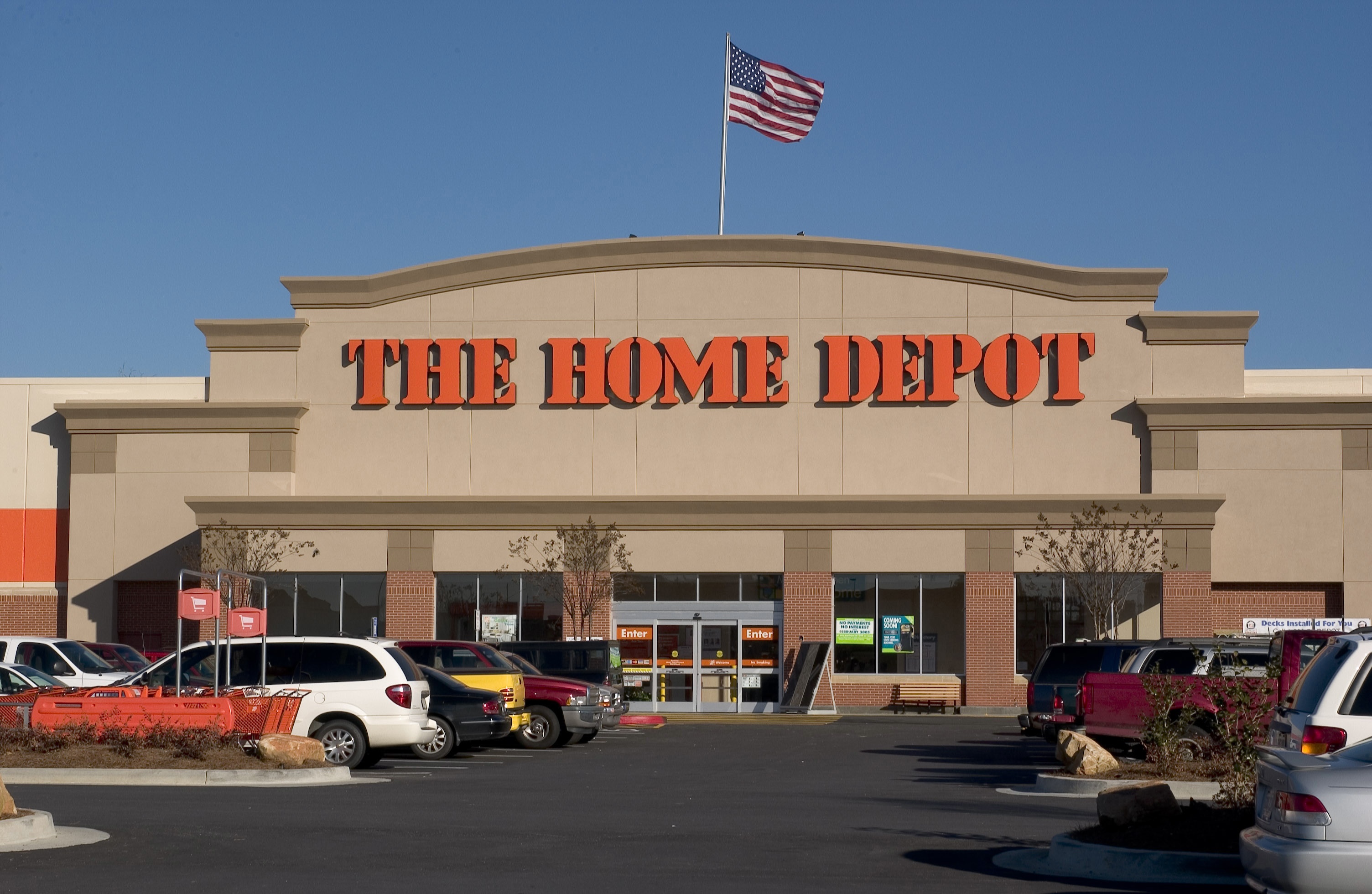 At S:US we know that hiring individuals with developmental disabilities is great for business. We have several programs dedicated to training our individuals for employment opportunities and many have secured competitive employment. The success stories we hear from both employers and employees confirm what we already know to be true: workers with disabilities can be valuable members of the workforce like anyone else! See one of our latest updates about one of our Pinegrove residents, Harold Willis, who has been working at Home Depot in Glendale, New York.
Must read: OPWDD Honors S:US With 'Not-For-Profit Employer Of The Year' Award
Harold began working as a Facility Support Associate this January. He got the job through Ken's Krew, a non-profit that places young adults with intellectual and developmental disabilities in jobs at national retailers. In the past, Harold honed culinary skills during summer employment at culinary schools. He shared that he appreciates having his current job because it helps him expand his skill set: he has added new work experiences to his resume including customer service and inventory control. Harold especially likes his job because it gives him a chance to work with the public. "…I feel good because I did something good, and when customers ask me where something is I get to help them!" he said, when asked what he likes most about his position.
Home Depot has also said great things about the work arrangement. Christine Pardi, the New York State Coordinator and Harold's contact at Ken's Krew, shared "…Harold is a very serious, valued, hard worker. He gets along well with all of his co-workers and the customers for whom he provides help, and is doing a great job…" In fact, due to Harold's stellar performance over the past six months, the store requested that he add hours to his weekly schedule. Harold gladly obliged.
We are proud of Harold for his professional growth! It's just one more reminder of how job opportunities can help individuals we serve live a life of purpose.
Read more
FREE Training To Prepare For Employment In The Agriculture And Food Services Industries