S:US Veterans Day 2020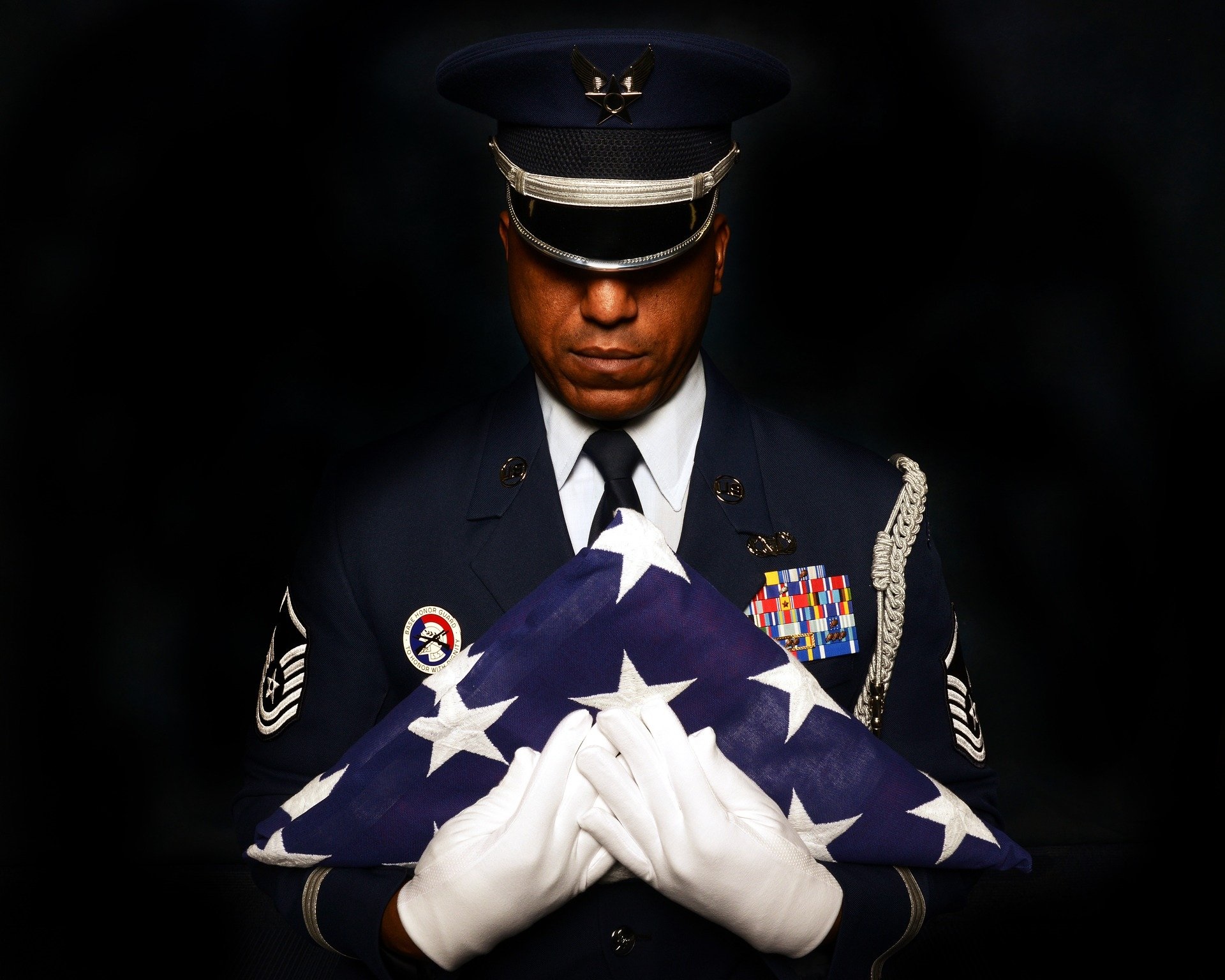 Photo credit: Pixabay
November 11 is Veterans Day. On this day and every day at S:US, we honor and support veterans.
The NYC Veterans Day parade this year will not feature any marchers or pedestrian participation, but S:US is honored to participate in a motorcade procession. Like all the individuals we serve, we believe that our veterans deserve to continue to live with dignity. When we participate in the parade, we are not just honoring them, we are helping to raise awareness for the issues our vets face every day on the home front.
S:US is the largest veterans service provider in the greater New York City area serving close to 3,000 veterans and their families through permanent housing, rapid rehousing, long and short-term social services. Ninety percent of the veterans we serve are homeless, seventy percent live with co-occurring chronic mental illness, substance use disorders, and/or serious health conditions, forty percent have a history of involvement with the criminal justice system, while nearly all qualify as "very low income" per federal guidelines. S:US Veterans Services actively targets those veterans at highest risk for death due to the effects of chronic homelessness, unemployment, untreated medical, psychiatric, and substance use disorders as well as disconnection from family, social and other natural supports.
Hear from some of the veterans we serve:
When one veteran first engaged with S:US Veterans Services, he was homeless and had an expired green card. Complicating matters even more, his immigration status prevented him from working legally in the United States. He has since secured and maintained permanent housing in Brooklyn and accessed legal aid to resolve his immigration issues. While working with the team to resolve his housing and legal needs, the veteran completed numerous IT certification courses. In August, he began a new career with an IT firm based in Austin, Texas. The veteran is now working with our team and his employer on a relocation plan to move to Austin. We're thrilled that he's on a path to stability and success.
Randall is an Army veteran who served as a medic during the 1980s. He came to us after seven years of street homelessness, no ID, and no income. Our team aided in obtaining his vital and identifying documents, helped him apply for and obtain income via Social Security (including back pay) and food stamps, and connected him with HUD VASH. Randall was accepted into the HUD VASH program, awarded a housing voucher, and we provided him with the move-in costs and furniture that enabled him to make his new apartment home. Now, he is enjoying a beautiful, air-conditioned apartment, with furniture, and cable TV. He's focusing on his health, losing weight and becoming an avid cyclist to manage his diabetes. The Supportive Services for Veteran Families (SSVF) team has been Randall's biggest support system, aside from his daughter, and helped him cope with the emotional experience of transitioning into housing, learning to show himself compassion, and allow himself to pursue the life he deserves. Randall said: "SUS brought me back to life. I will be forever grateful to you and your organization."
Robert, a Navy veteran who enrolled in Supportive Services for Veteran Families (SSVF) in February 2020, has successfully completed the program in October 2020. At admission, he was behind in rent and had no income. Robert had an extensive background working in construction, but had become accustomed to working jobs which took breaks over the winter. This placed him in a perpetual cycle of unemployment and threats of eviction year after year. The Service Coordinator and Employment Development Coordinator helped Robert apply for a job where he can utilize his background knowledge and can remain employed throughout the whole year. The veteran has surpassed his employer's expectations and is now a permanent, full-time employee on a steady track to becoming a supervisor. Robert has utilized his time in the program to pay off all debts he owed, especially to the DMV, while working on getting his license reinstated. He has also been able to save money stating, "I have four months of savings and I couldn't do it without you guys."
Ebony, a veteran participant who has been enrolled with Supportive Services for Veteran Families (SSVF) for housing and employment services twice in 2020, has successfully gained employment and housing. When she started with us in January 2020, she was living in her vehicle and was unemployed. We provided Ebony with emergency housing assistance, connections to gainful employment, and ongoing emotional support. She has since obtained a full-time entry-level carpentry job which is in the field of her choosing. Our Service Coordinator assisted Ebony in completing all necessary requirements to move forward with obtaining a HUD VASH voucher and securing a one-bedroom apartment. Moving forward Ebony will be able to finally have her own residence, gainful employment, and increased quality of life due to the interventions of S:US's Long Island Veterans Division Team.
The needs of the veterans S:US supports are great. We welcome you to get involved with S:US' Veterans Services through volunteerism, partnerships or by making a donation. Click here to learn more about S:US' Veterans Services.