S:US Welcomes New Board Member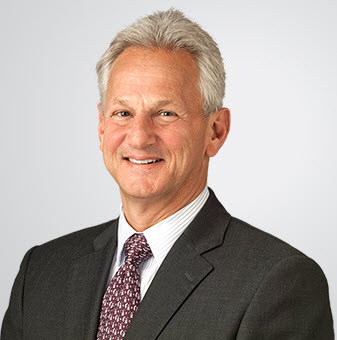 Earlier this Fall, Services for the UnderServed (S:US) welcomed Scott Millimet to its Board of Directors.
Scott is an Executive Vice President and account manager in PIMCO's New York office, heading insurance company client service. His primary responsibilities include management oversight and growth of PIMCO's insurance (general account) group, with a focus on client servicing of both domestic and Bermuda-based insurance clients. Prior to joining PIMCO in 1999, he managed U.S. government mutual funds and insurance company separate account assets at Boston-based Back Bay Advisors. Prior to that, Scott worked for CM&M Inc. in Tokyo as Asia regional manager, as well as a senior trader and floor manager for CM&M Futures Inc. at the Chicago Board of Trade. He has 33 years of investment experience and holds a Master's degree in agricultural economics, as well as a Bachelor of Science degree in economics, both from Texas A&M University.
S:US is pleased to have Scott as a member of the S:US community and looks forward to a reciprocally rewarding experience.