The Gift of Warmth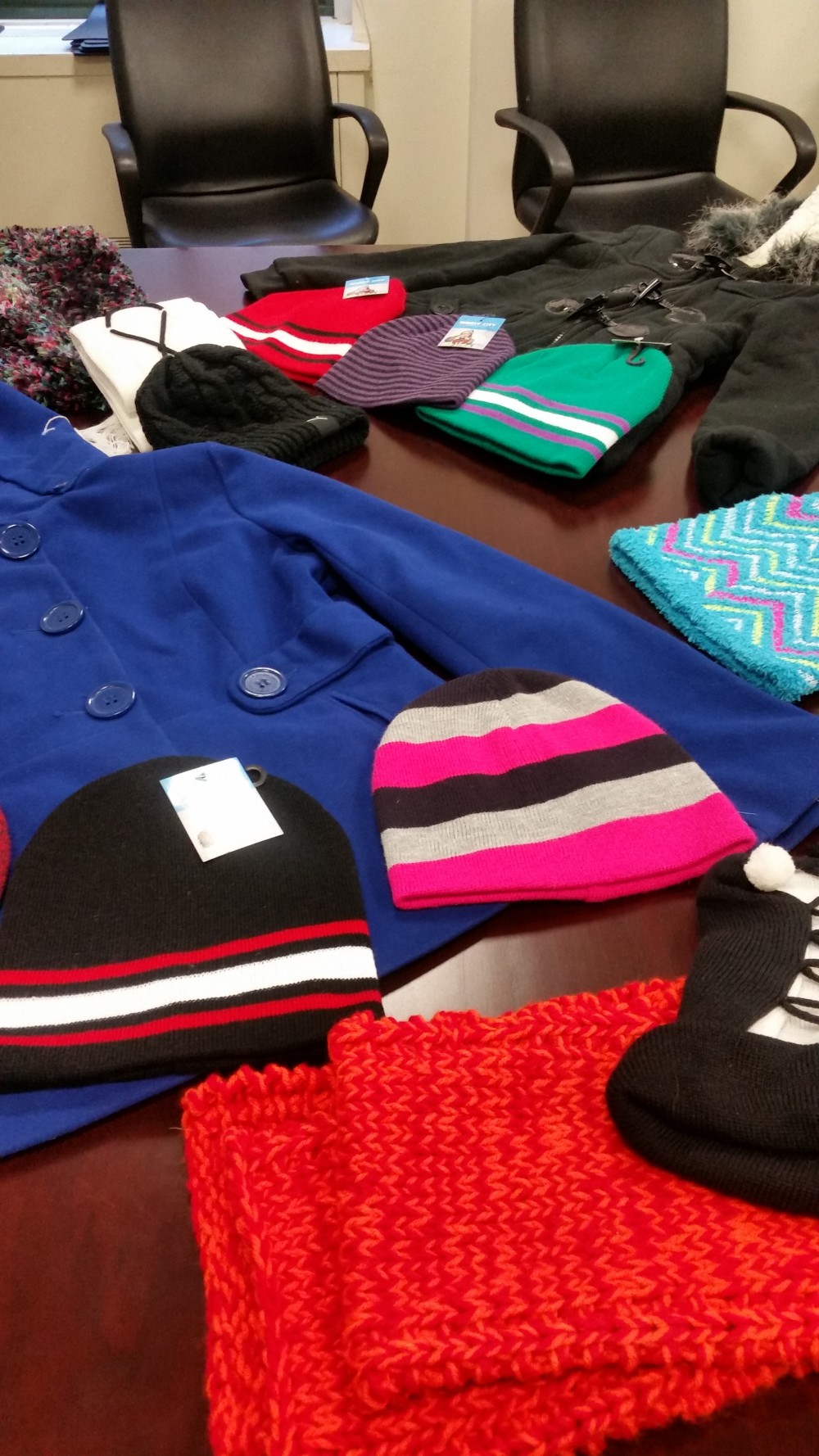 Photo credit: S:US
Huge thanks to Tokio Marine Management & Insurance Co. for choosing to support S:US this winter season. Tokio Marine teamed up with One Warm Coat (a nonprofit that seeks to provide anyone in need with a winter coat) to collect winter gear and donate it to six different organizations all over the United States.
Tokio Marine collected three times their goal with over 1,200 winter items to allocate to those in need nationwide.
S:US received 73 winter coats and 84 pairs of hats, scarves and gloves. We are very thankful for the generosity of all who donated and to Tokio Marine for hosting the drive. If your company would like to host a drive please contact Volunteer & Community Relations Manager, Minjung Park, at [email protected].