This Memorial Day, Join S:US in Saluting our Veterans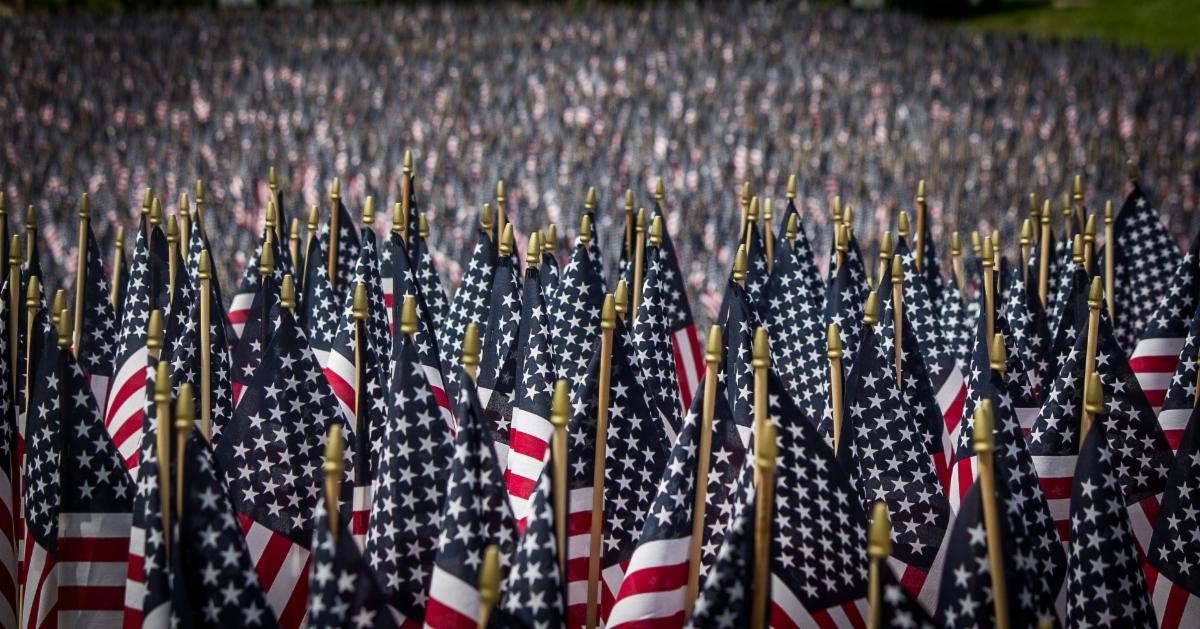 As we approach Memorial Day, S:US salutes the brave men and women of our military who made the ultimate sacrifice while in service to our country.
At S:US, we are grateful to all who serve and all who have served, and we remain committed to assisting veterans who are facing the challenges of reintegration into civilian life. Reintegration is often made more difficult by the fact that 70% of veterans live with chronic mental illness and substance use disorders.
S:US helps nearly 3,000 veterans and their families in NYC and on Long Island by offering a wide range of supports, including housing stability assistance, employment services, as well as connecting veterans to medical, mental health and substance use treatment. Our team also distributes coats, blankets, food and resources as necessary.
Please donate to S:US to help us honor and serve our veterans!
---